The world of events, rich in creativity and opportunity, can sometimes come up against challenges such as repetitive tasks and the need for personalization. In this article, we explain how automation and the use of presentation, quotation and e-mail templates can revolutionize your approach, freeing up time and improving efficiency.
Automation: a breath of fresh air in the event industry
At Lab Event, automation represents a major strategic advance, and is at the heart of all successful work, resulting in considerable time savings.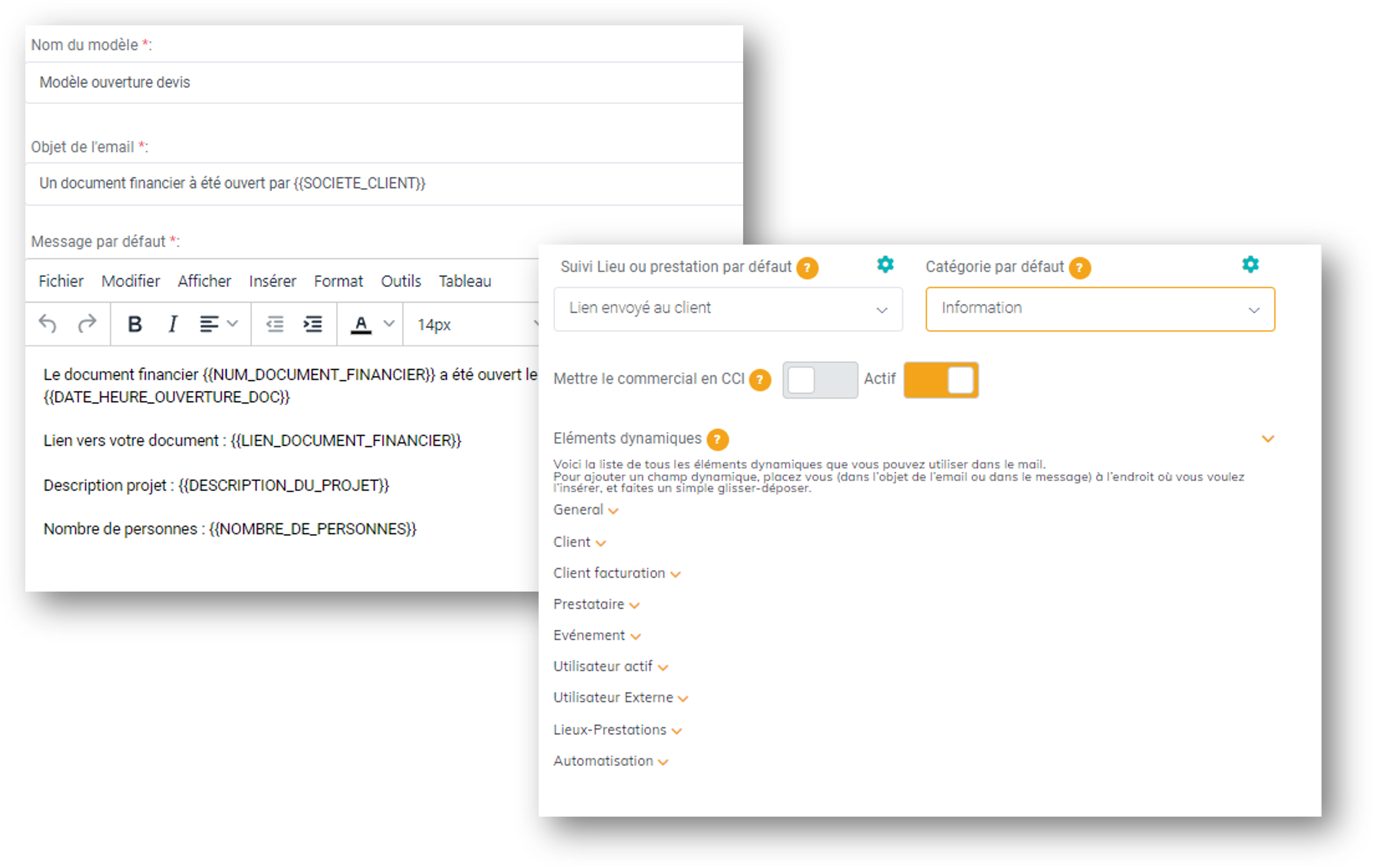 Presentation templates: unlimited creativity
Creating sales presentations is a mainstay of event management, but it can also be time-consuming. They offer a solution for developing professional presentations in record time. By using pre-designed templates, it is possible to add customer-specific elements. This saves time and ensures that every presentation reflects the expected quality.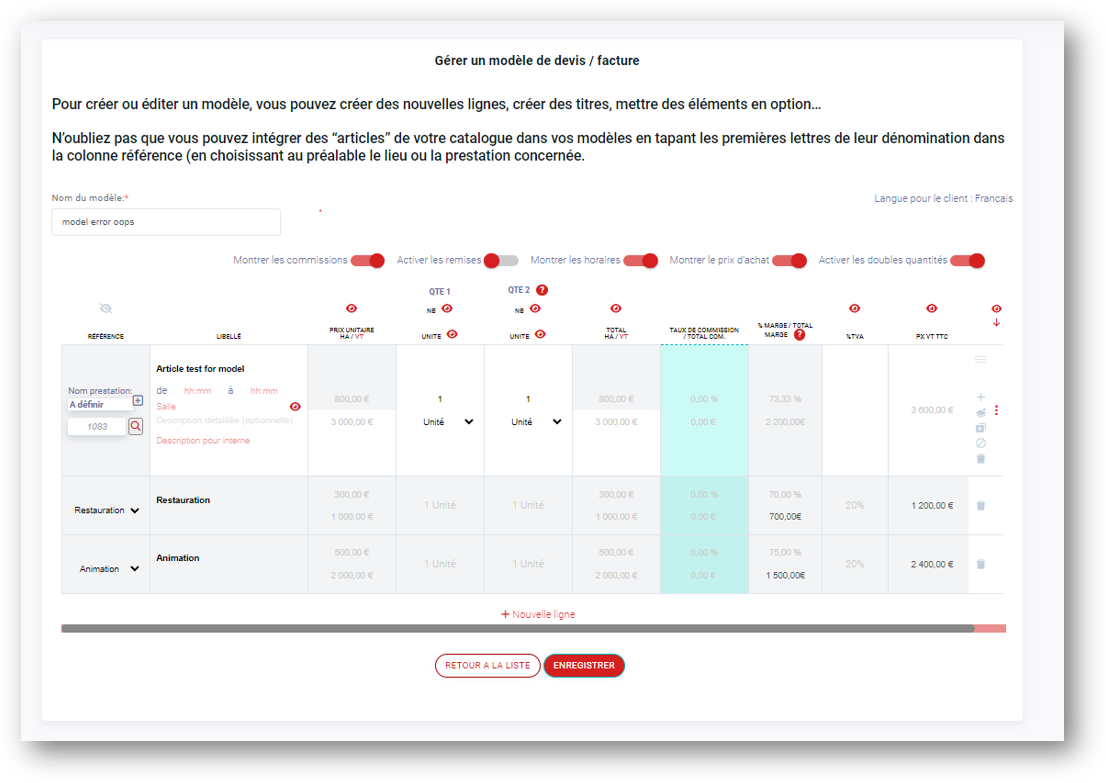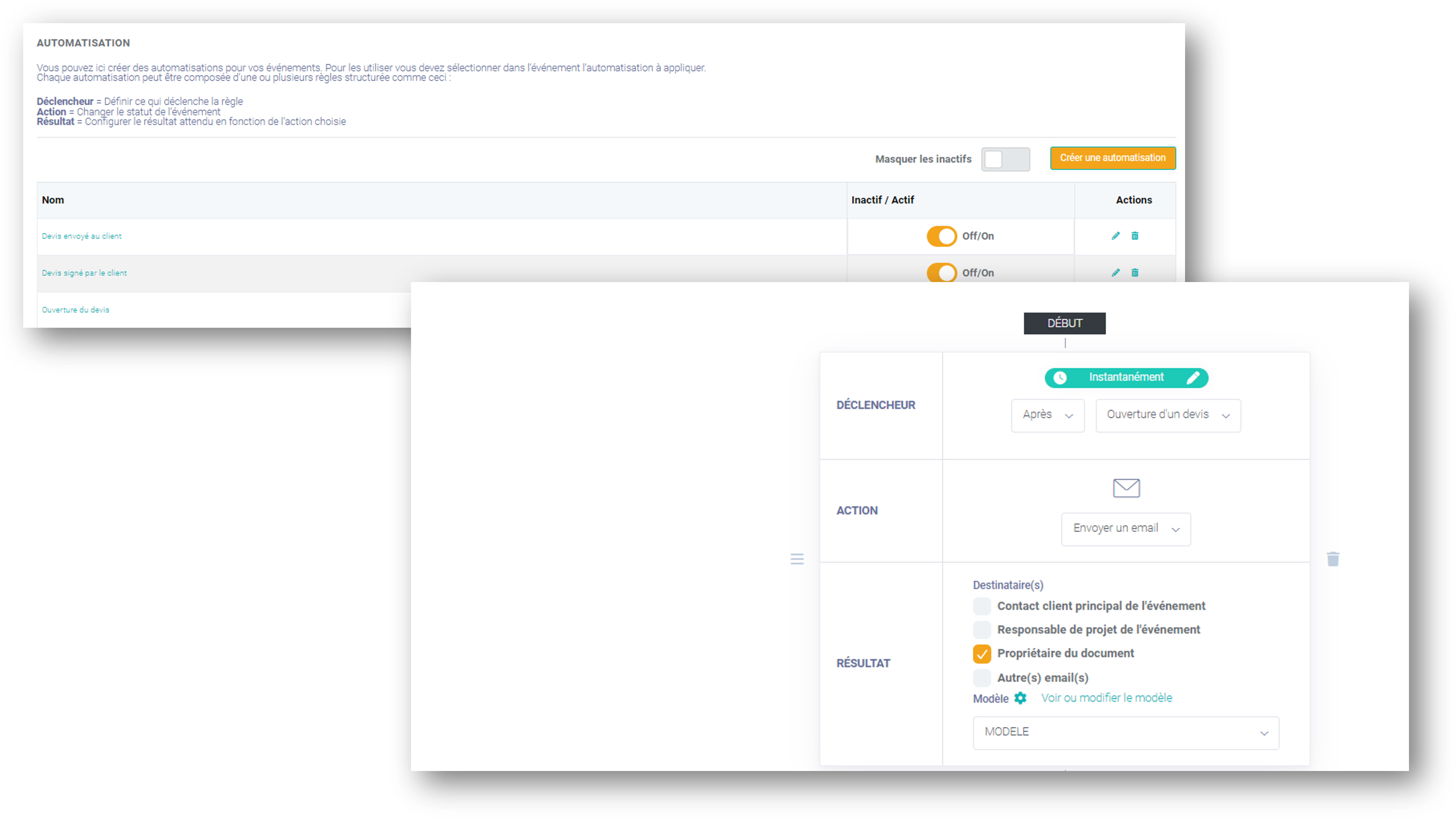 Email Templates: The Art of Effective, Personalized Communication
In a field where communication is the cornerstone of customer relations, the automation of e-mail communications is a major revolution. With email templates, you can send crucial information to your customers quickly, efficiently and personally. These flexible, adaptable predefined templates make it easy to integrate event-specific details, while maintaining a professional appearance.
Imagine being able to quickly send booking confirmations, event reminders or heartfelt thanks to your customers, in just a few clicks. Automated email templates offer the possibility of precise, consistent and relevant communication, while freeing up valuable time to devote fully to other crucial parts of event organization.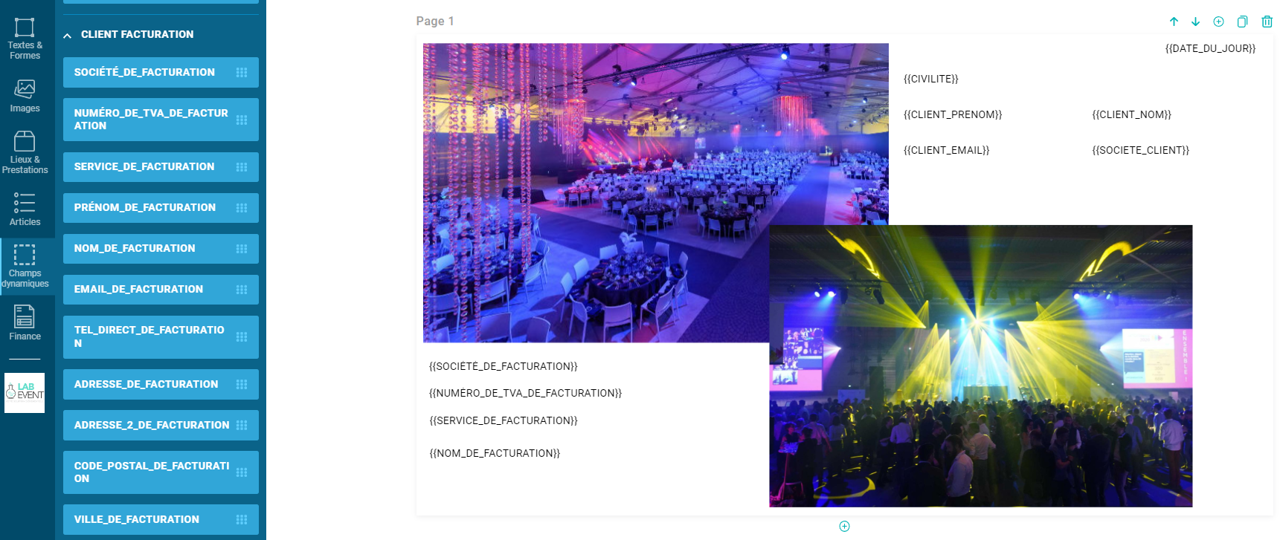 Sample Quotes: The quest for financial precision
At the heart of effective event management lies the creation of complete and accurate quotations. Lab Event's automated quotation templates are a great asset for this crucial step. Using these pre-established, customizable templates, you can quickly generate quotations tailored to the specific needs of each customer.
Automation plays a central role, automatically filling in the required fields for each event, from customer names to event dates. This minimizes the risk of human error and guarantees impeccable financial accuracy, while simplifying the underwriting process.
Conclusion
Automated communication and financial management, combined with the use of Lab Event's email templates and quotations, represent a real revolution in your industry. This approach frees up valuable time, ensures consistent communication and delivers accurate quotations, all while strengthening customer relations.
This automation goes far beyond a simple enhancement; it fundamentally transforms the way you interact with your customers and manage the financial aspects of your events. With Lab Event, you can offer even more exceptional service, while rethinking the way you interact and work within your company.
Take your event management to the next level!