In the events sector, customer requests often come in large numbers. It is therefore essential to be able to respond quickly to avoid losing business opportunities. However, many professionals in this field complain that their sales reps take too long to respond, which can lead to a drop in conversion rates.
But how can Lab Event help you improve the speed of your customer responses?
If this is a problem for you, there are ways to solve it, Lab Event.
This SaaS platform specializing in events enables you to receive your customers' requests in real time thanks to an online formIf you're an event venue, you'll also be able to view room availability in real time.
" The contact form builder on Lab Event "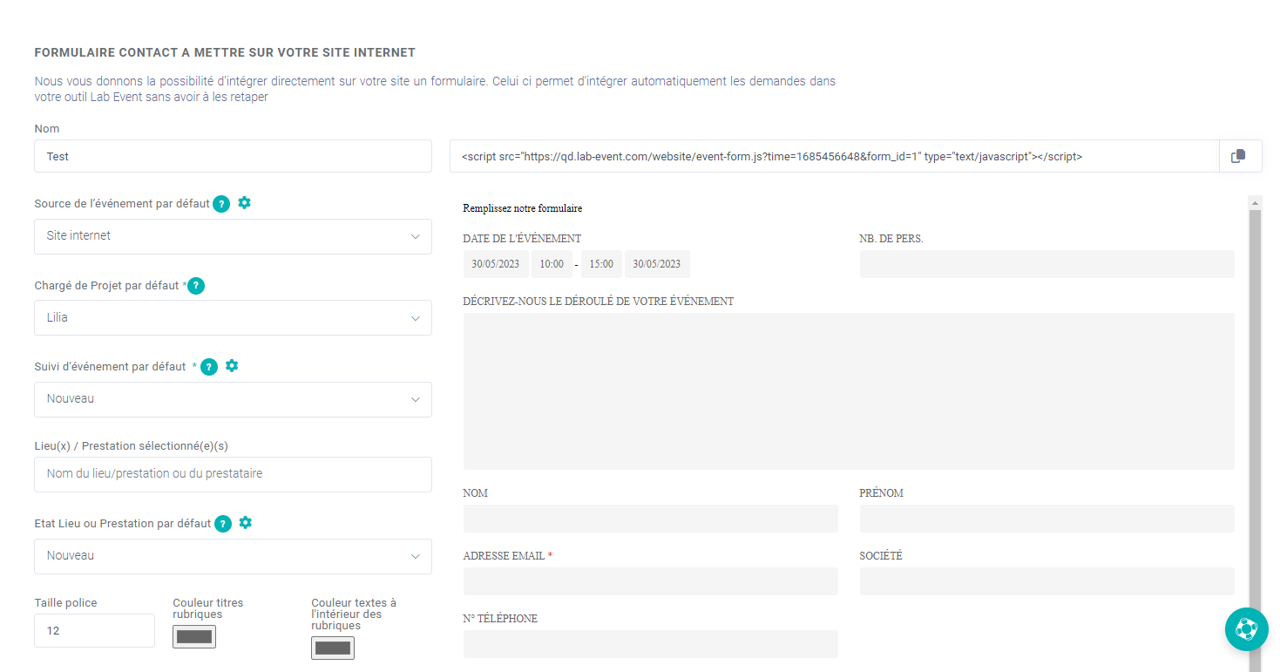 " A single platform for all your requests "

" Create a sales presentation using templates and dynamic fields "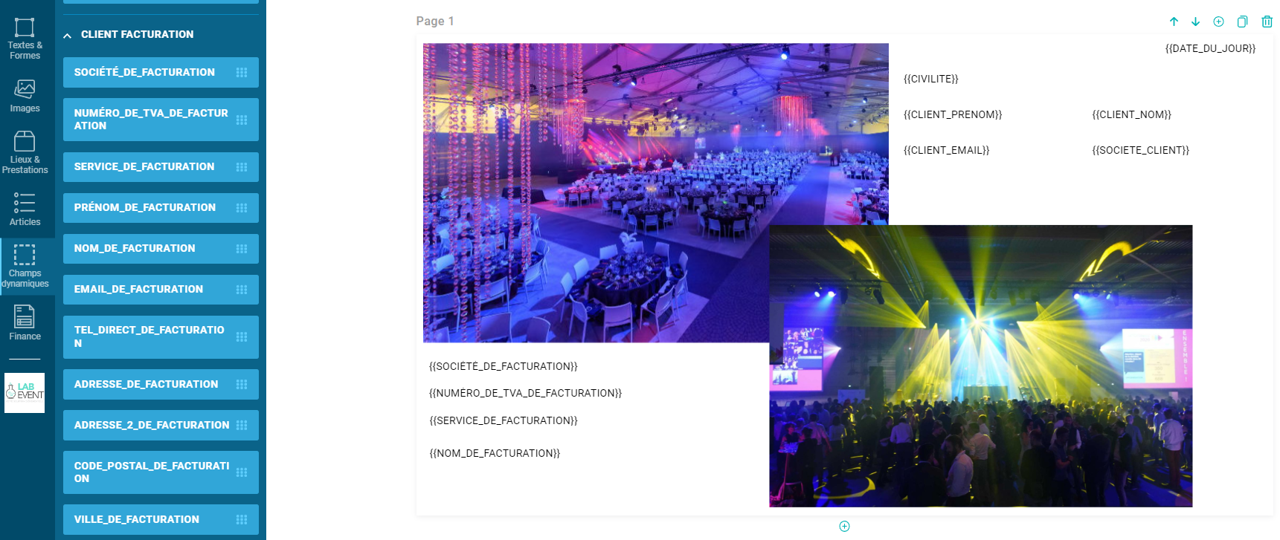 The benefits of Lab Event don't stop there. Using this platform, you can not only reduce your sales reps' response times, but also customize and parameterize functionalities according to your company's specific needs. What's more, thanks to the use of presentation templates, your sales force can save a lot of time when creating sales documents.
In conclusion, if you're looking to improve the speed of your customer responses in the events sector, Lab Event is THE efficient, customizable SaaS solution that could help you optimize your customer response process.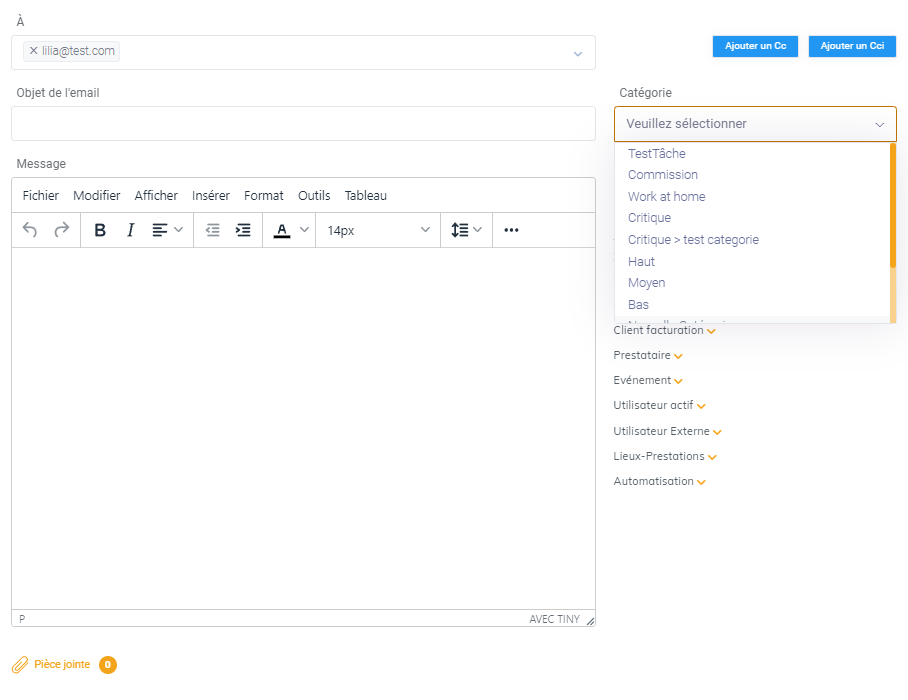 " Improve your customer response time "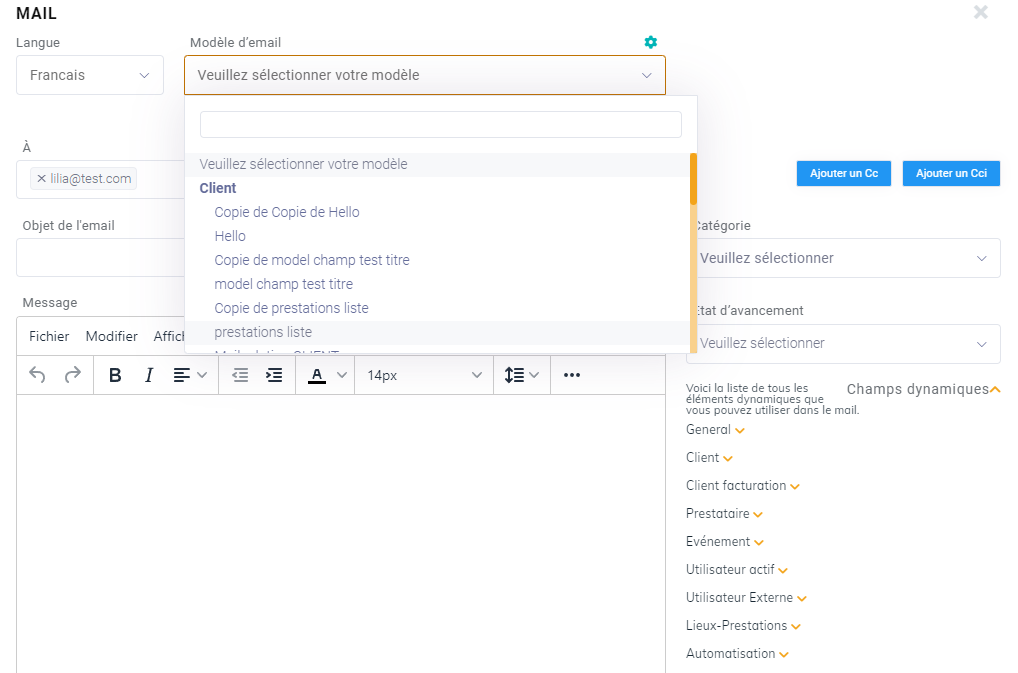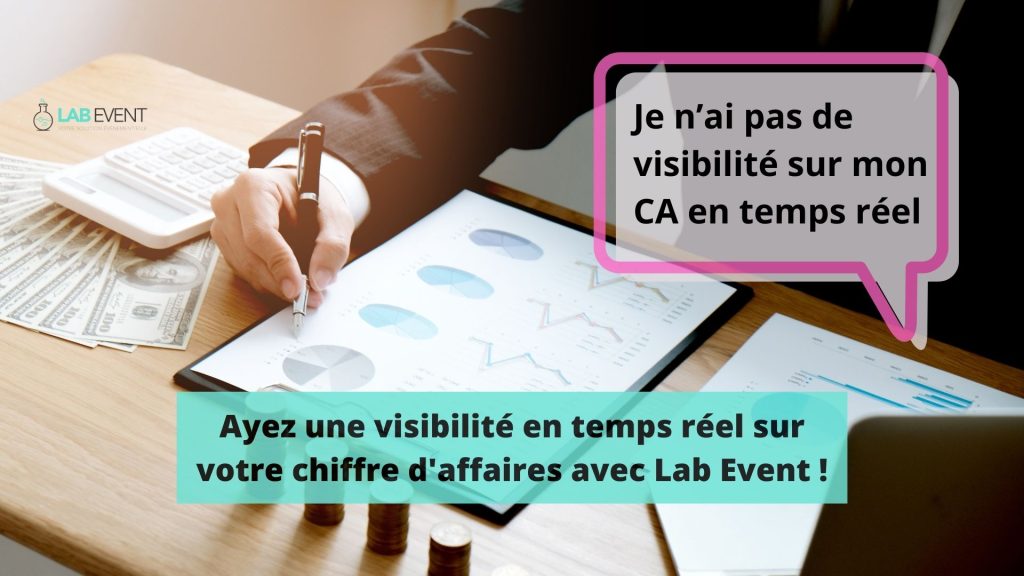 Tips for working in the event industry
The events business is often synonymous with stress, tight deadlines and last-minute unforeseen events. Project managers are often on the front line when it comes to managing these complex situations and ensuring the success of their customers' events.. But how can we provide them with the best tools to help them manage their stress and…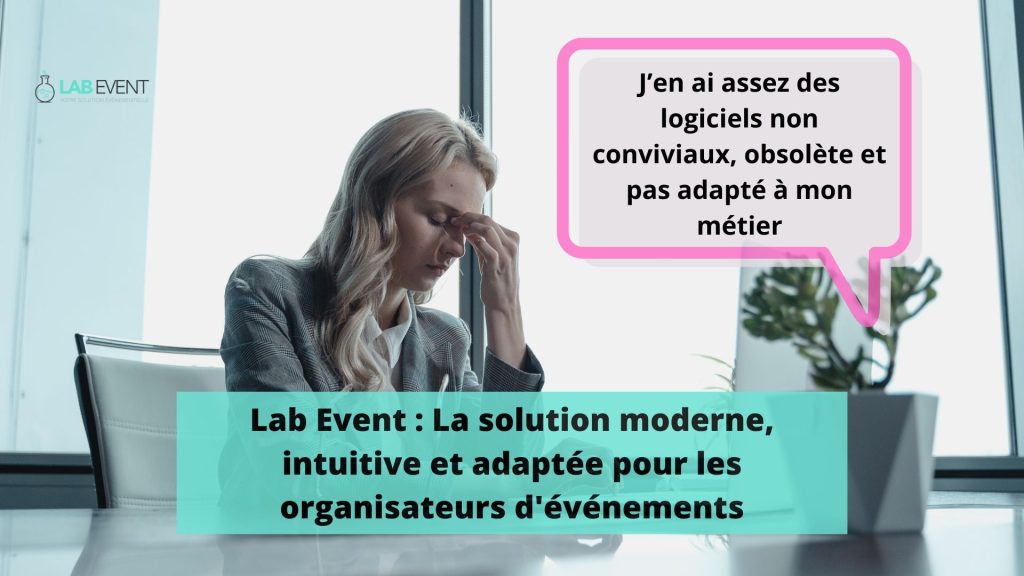 The modern, intuitive solution for event organizers
As an event organizer, you're no stranger to the challenges of using complex, outdated software that's ill-suited to your business. However, there is a solution to make your life easier: Lab Event. With this intuitive, user-friendly platform, specially designed to meet your needs as an event organizer, you can finally benefit from a modern, ergonomic…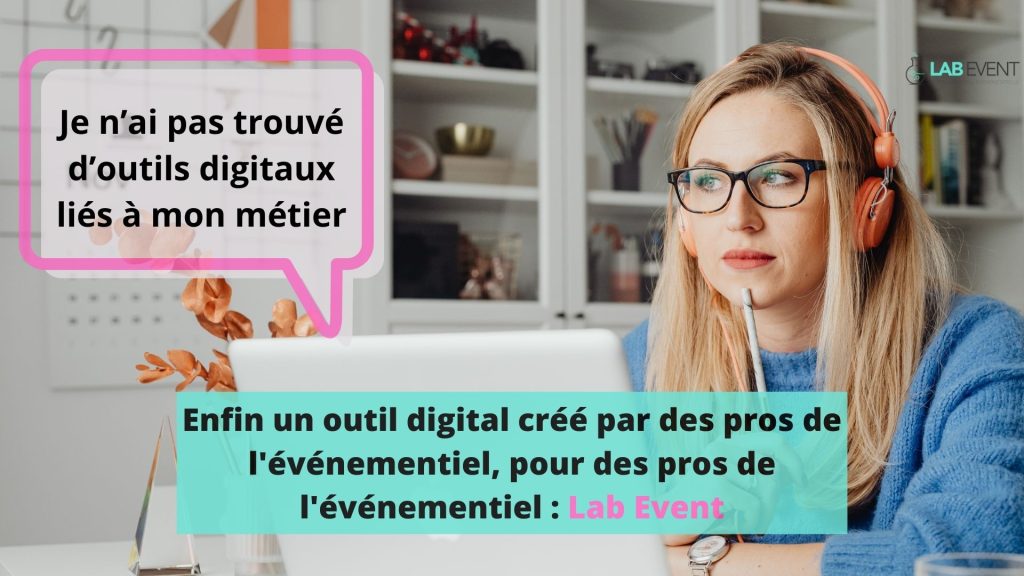 Lab Event, a digital tool created for event professionals
In the event industry, productivity and efficiency are essential to success. However, it can be frustrating to find that there are no digital tools specifically designed to meet the needs of your business. Luckily, Lab Event is here for you! Our tailor-made solution is specially developed for event professionals, offering you a complete set of…