Many hotels and accommodations trust our software to manage the reservations of their reception areas and organize seminar-type events.
Discover why more and more hotels are relying on our tools to develop their business!
Lab Event gives you all the necessary tools to make your events run smoothly:
Easily track your

space

reservations

Manage your

hosting capacity

Reduce

data entry

Save time in your

proposals
Streamline the booking process
The event reservation calendar optimizes the management of your spaces by giving an overview by month/week/day/hours of the availability of your hotels and the events that are planned there.
Quick event creation gives you more control over your day-to-day work and allows you to engage with your customers immediately.
→ Easily organize the layout of your rooms and associated equipment.
→ Give your internal or external staff access to your reservation calendar for better communication of your availability and reservations using calendar sharing.
→ Share events according to their progress (won, lost…), according to the status of the follow-up, choose the information to be displayed or secure the access to your calendar with a password.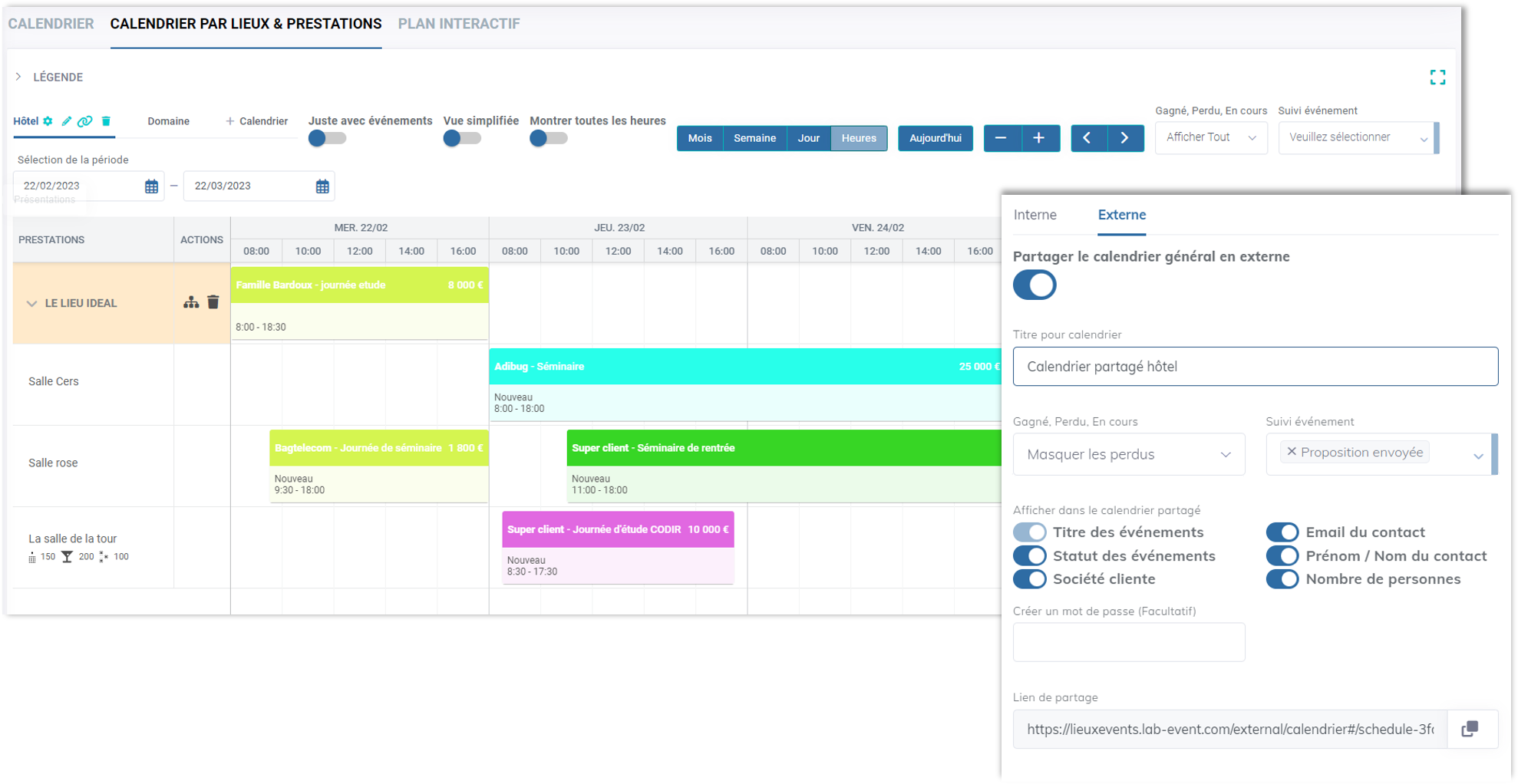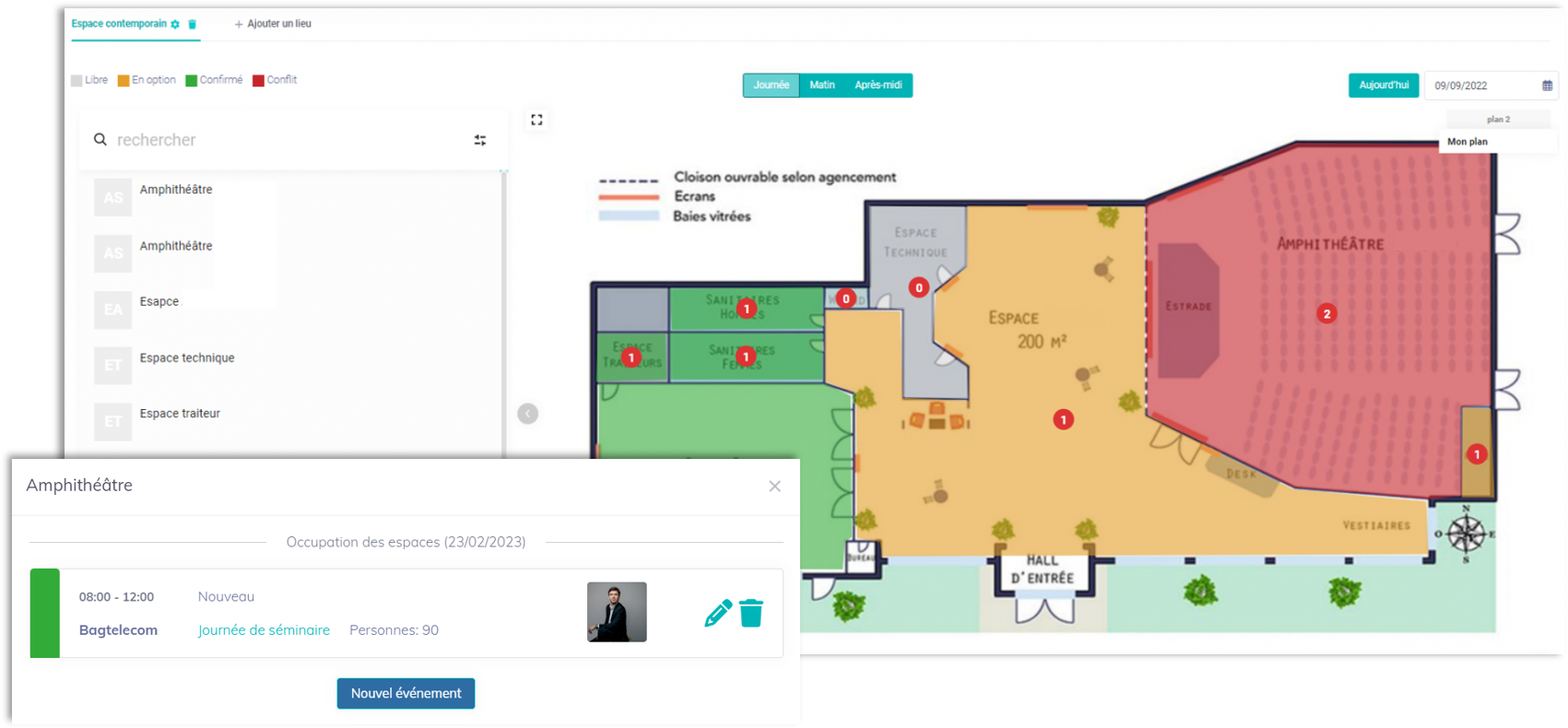 You will be able to create, plan, follow and modify all events related to your hotel from an interactive map. The association of your rooms in this plan is very important because you will be able to act directly on your events from the rooms.
The Interactive Map gives you the possibility to visualize your events on a map. To have the best possible management, it is important to use the daily filters (day, morning, afternoon) and the color codes associated with the rooms (free, optional, confirmed, conflict) to avoid the risk of booking 2 events in the same room.
Manage the capacity of your accommodations
In addition to offering space rental for professional events such as seminars, your hotel has an advantage over a traditional venue or convention center: it offers on-site accommodation.
So that you don't have to give up this added value, our accommodation reservation system offers you the possibility to manage the room capacities for your hotels.
→Book your accommodations from your events but also from your booking calendar.
→ By indicating the accommodations needed for your events, you will see in your calendar the accumulation of all the events and the remaining rooms.
→The calendar will show you the number of accommodations that are optional, confirmed or available for your future reservations.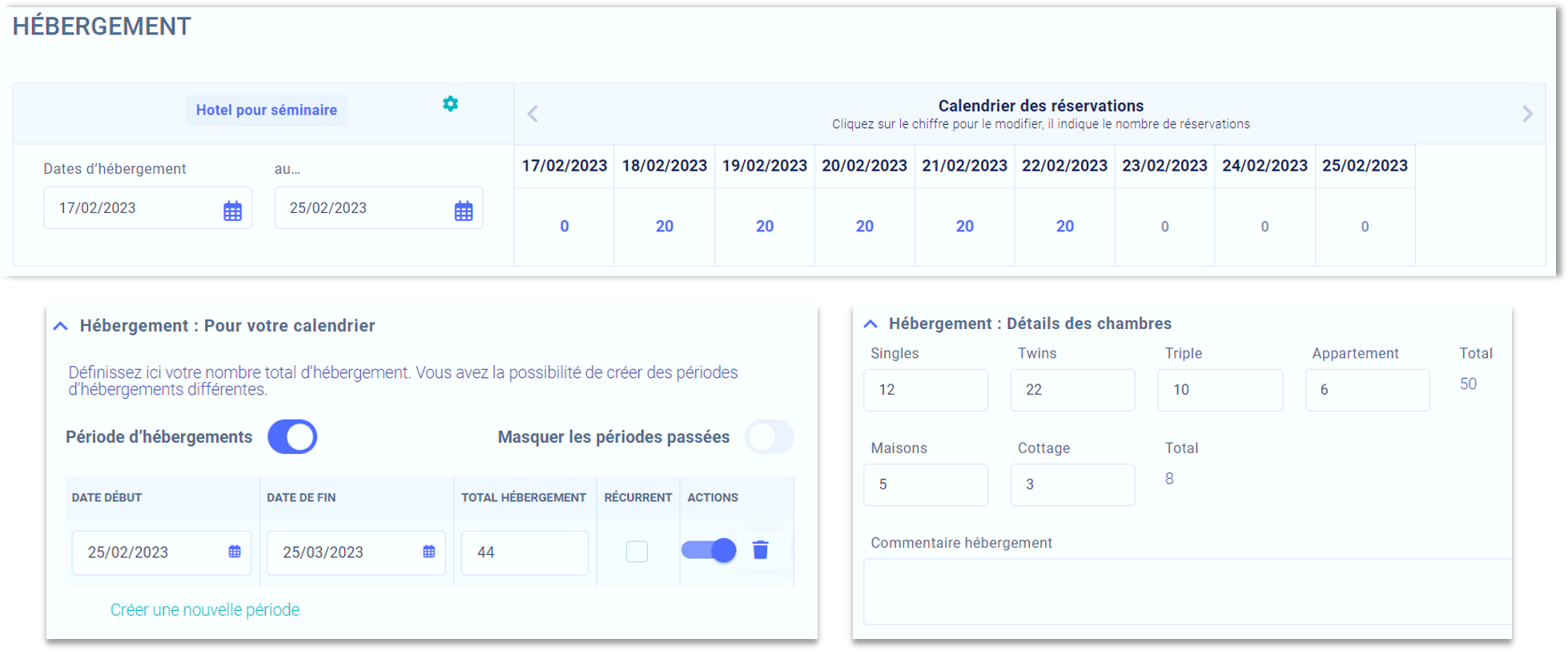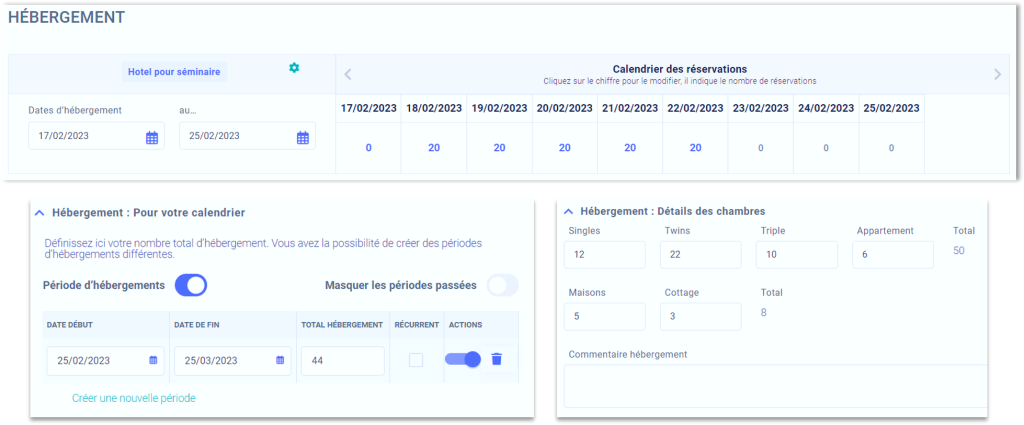 Give potential prospects the opportunity to contact you via a request form that you can integrate directly into your website.
→Our solution helps you reduce data entry by automatically gathering the information given by your prospects in one place
→These customizable forms are essential to generate more requests and free up your teams' time.
→ Your requests multiply by integrating a personalized form to your website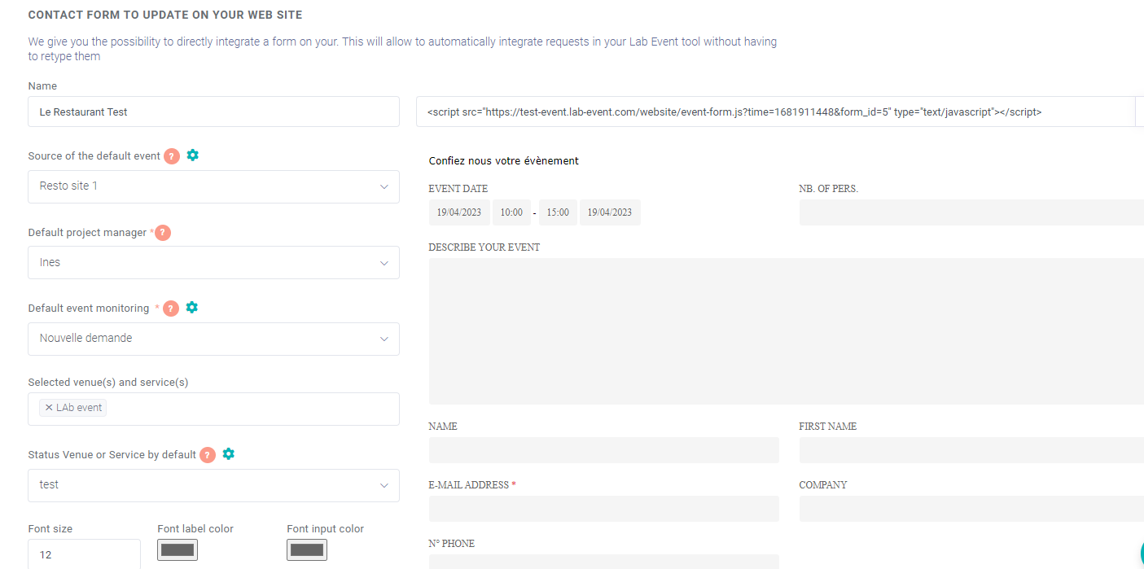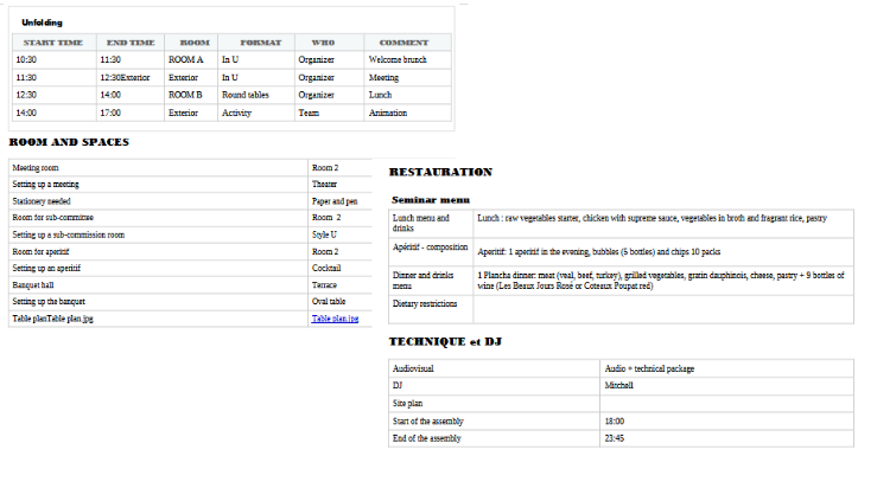 Ensure better organization
Your staff and your different services (technical, stage manager, kitchen…) need to know all the elements related to the event you are organizing.
→ The mission sheets allow you to have a detail on the events and thus detect possible conflicts of schedules or availability of your spaces.
→ You can check, for example, if the participants of the event have enough time to change rooms, what activities are offered to them, what materials are needed etc.
Create the perfect proposal effortlessly
Improve your image by simplifying the way you create proposals for your clients. They will need to have at hand all the information related to the organization of their event (location of the event, prices per item, options, payment conditions…)
→Automate the creation of quotes and turn your documents into invoices in one click. You will be able to track the status of your payments throughout the event.
→ Offer your customers a personalized and adapted solution for the organization of their seminars or company meetings.
→Build a more professional image with proposals and templates for and ensure that your customers receive the right information.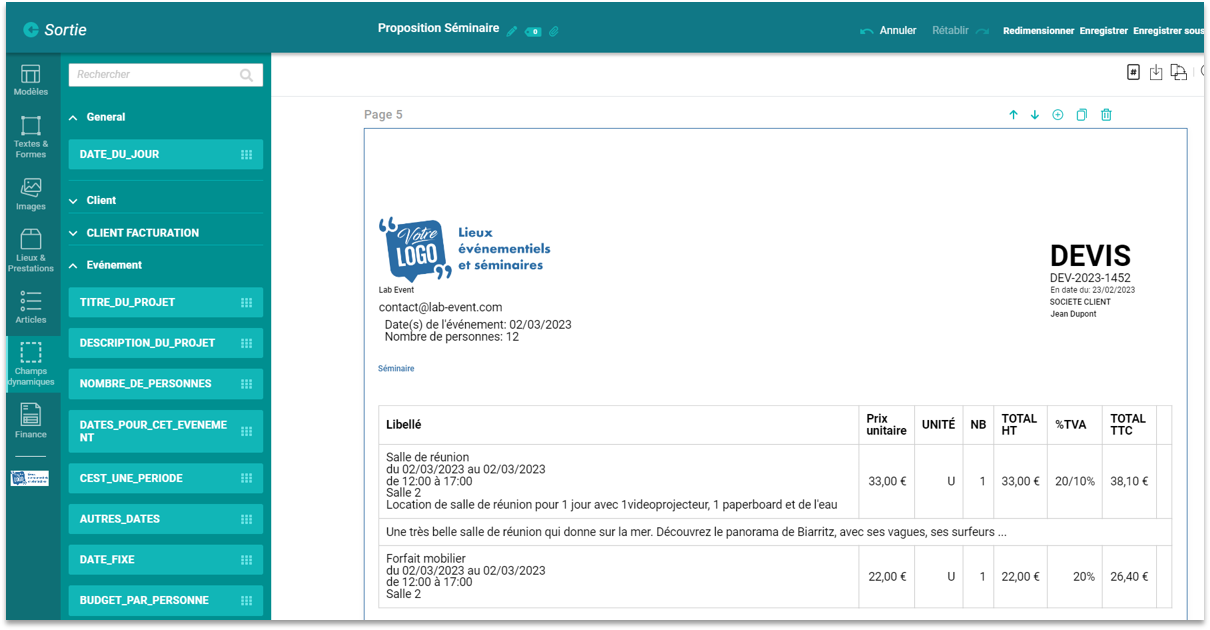 You are a hotel and you wish to optimize the rental of your spaces for seminar type events?
Lab Event is the all-in-one solution that perfectly meets your expectations and those of your customers!
Our clients' testimonials:
Discover how to manage an event on LAB EVENT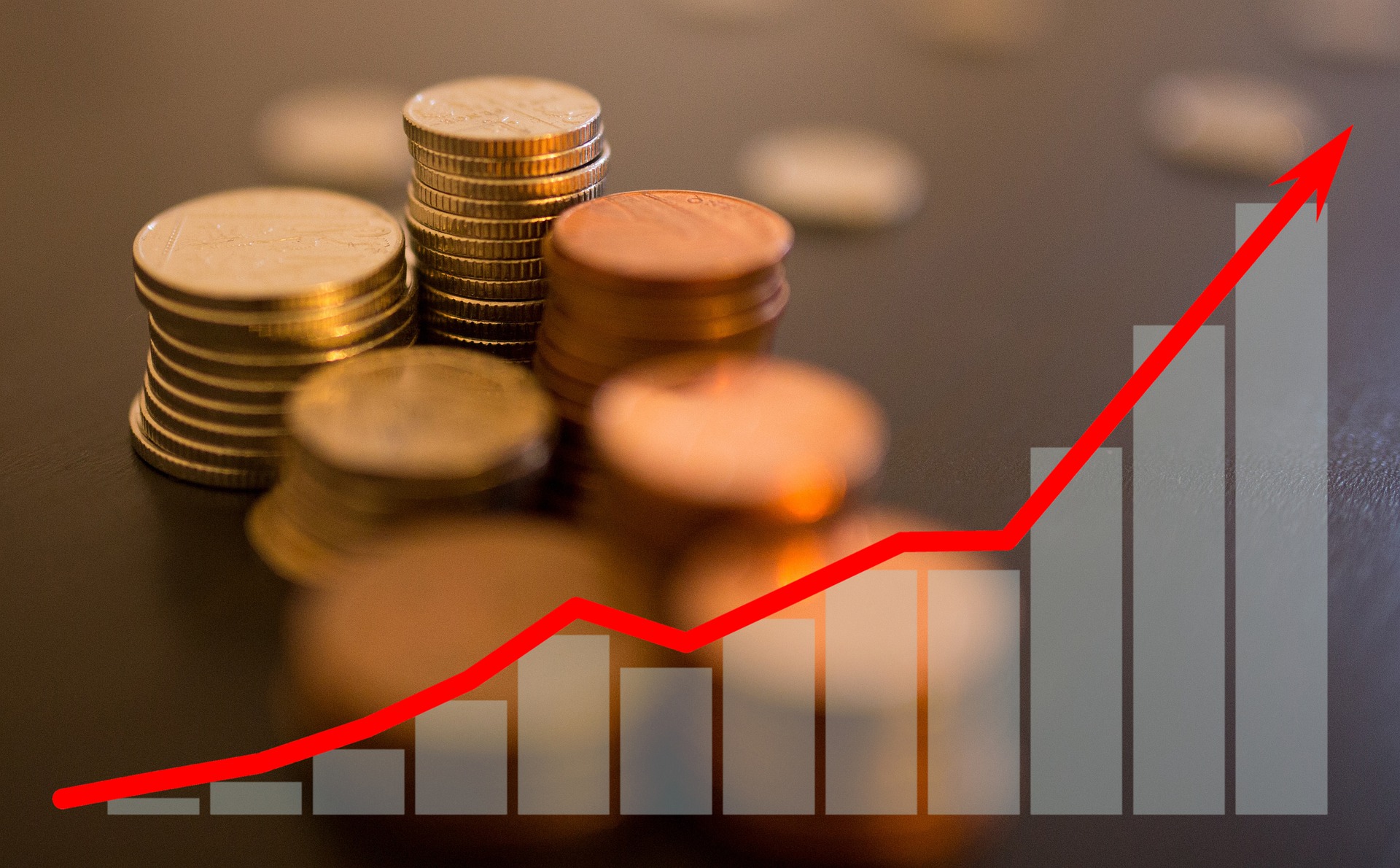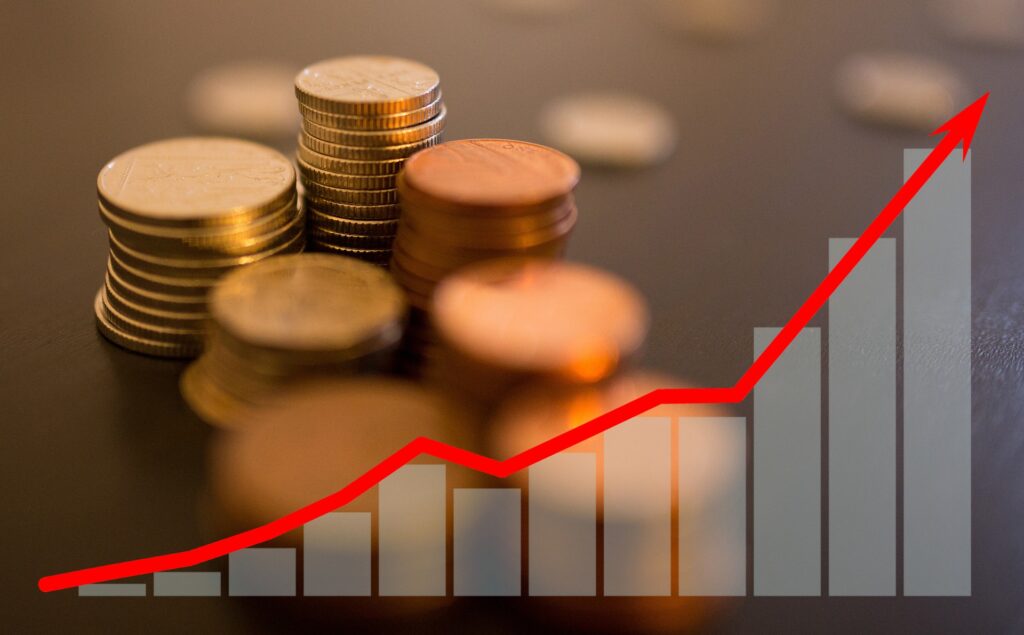 Through this case study, discover how to increase your sales with event software.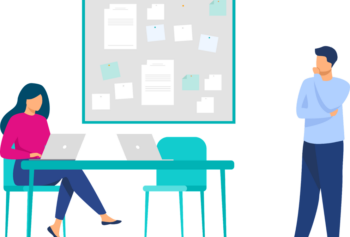 Whether you are a novice or a professional, we give you all the steps to follow to make a good sales presentation in the event industry!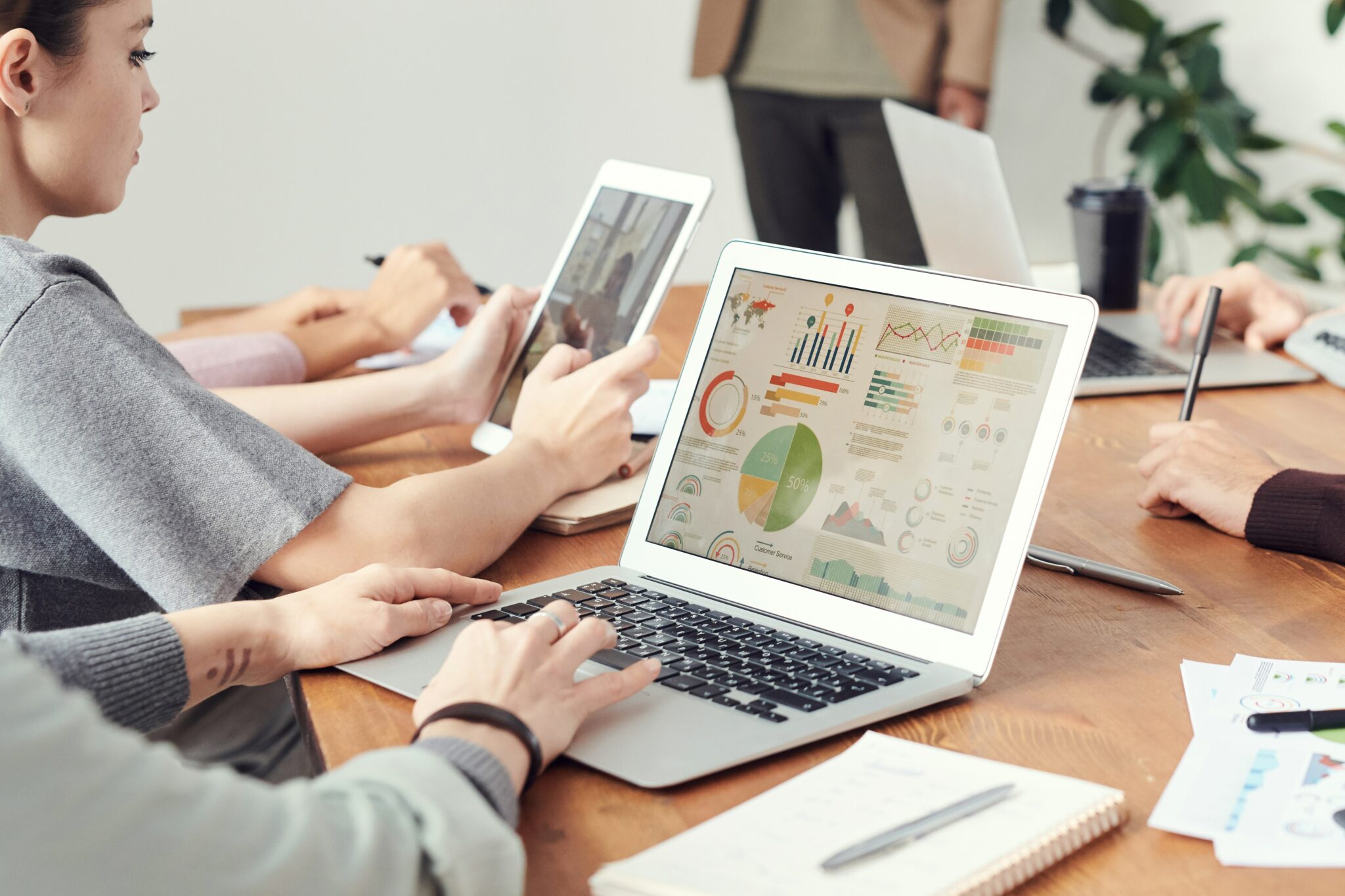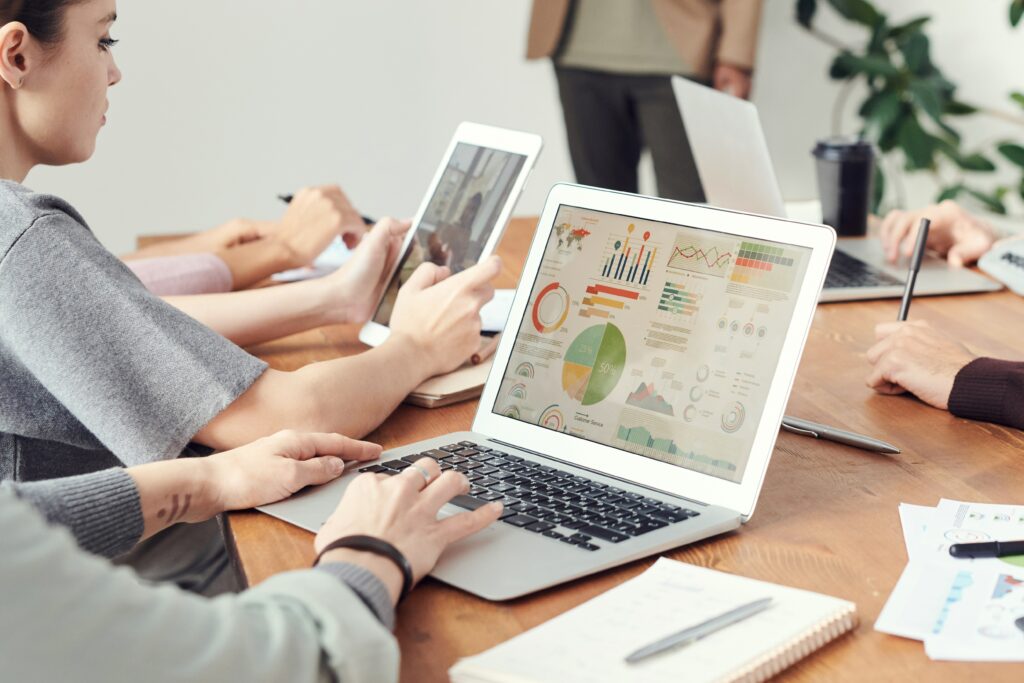 Spreadsheets can be handy, but don't always have the same power as event-driven software.