Number 1 all-in-one event professionals software
Digitalize and structure your work to save 1 to 2 hours per day per employee
Increase your

revenues

Manage your

clients

better !
Organize more events in less time
Digitalize your work
More than 300 event agencies and venues use Lab Event !

A complete software designed to your event business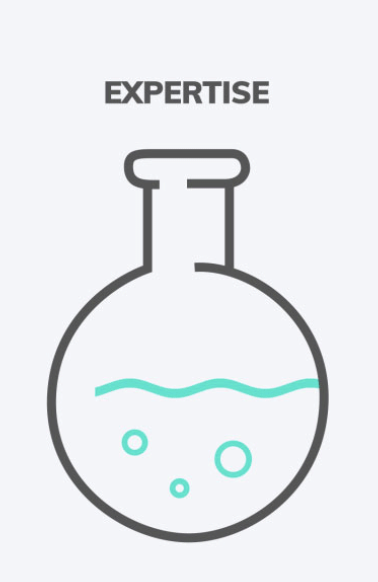 All your data in one place: One tool to view requests, process them and manage the quote/invoice aspect
Improve your transformation rate: A complete follow-up of incoming requests, prospecting, tasks to do… with an ergonomic pipeline view
Work in teams and remotely on client files: our CRM is in the cloud 🙂 and optimizes teamwork and communication between departments
Manage your activity better: you have a clear vision of the business, the tasks, the work of each person and of course nice statistics 🙂
What do our
clients think?

Using Lab Event has changed my work methods and of my team. Everything is optimized and centralized, we only use this software.
Frédéric
Assistant Director, Neovent

Lab Event allows me to keep each product in mind and not exclude any possibility with the multiple filters available.
Léa
Project Manager, Event Finder

This software is my new daily assistant. My data is secure so I can focus on what's important!
Laëtitia
Project Manager, Experteam
Our tool has several features including: 
Dedicated to event professionals:
Discover the software dedicated to the event industry (CRM/ERP)
Lab Event is dedicated to managers of event venues and hotels.
The tool allows event venues to better manage their sales (CRM) and their customer relations, while optimizing the occupation of the spaces.
It allows you to take a brief online, assign it to a client or prospect, manage the room occupancy schedule, make estimates and invoices according to the templates…
Lab Event is the management software dedicated to event agencies and venue finder.
This tool acts as a CRM and ERP for event agencies. It allows event agencies to manage their events from A to Z.
The tool allows among other things:
the creation of clients,
the briefing of the event,
the search for places and providers,
the automated sending of emails,
the creation of budget, quote and invoice
etc…
Lab Event is the tool for all the actors of the event and MICE sector.
It is an event project management tool
It is dedicated to freelancers, event providers, etc.
Our client's testimonials:

Most Viewed Articles: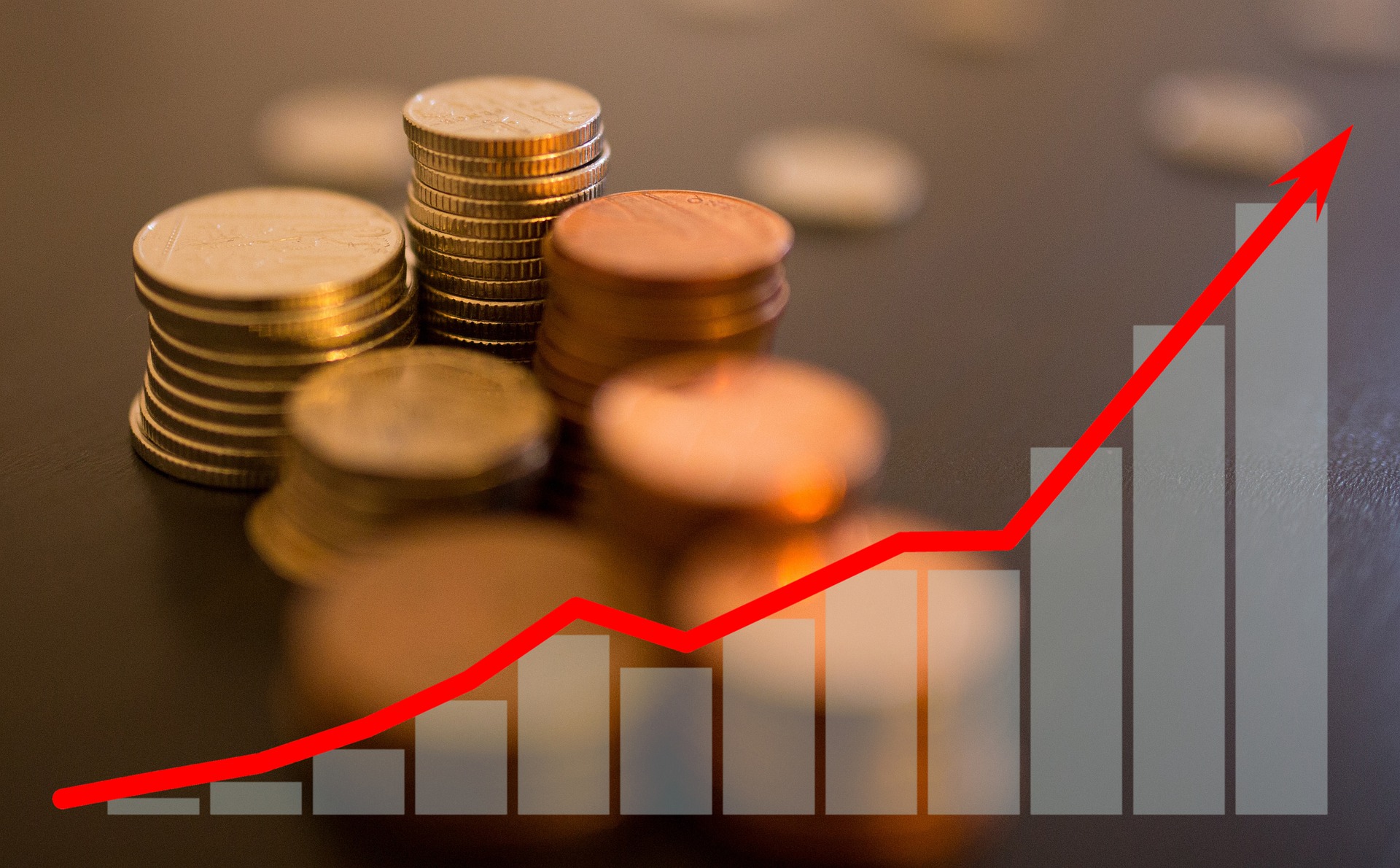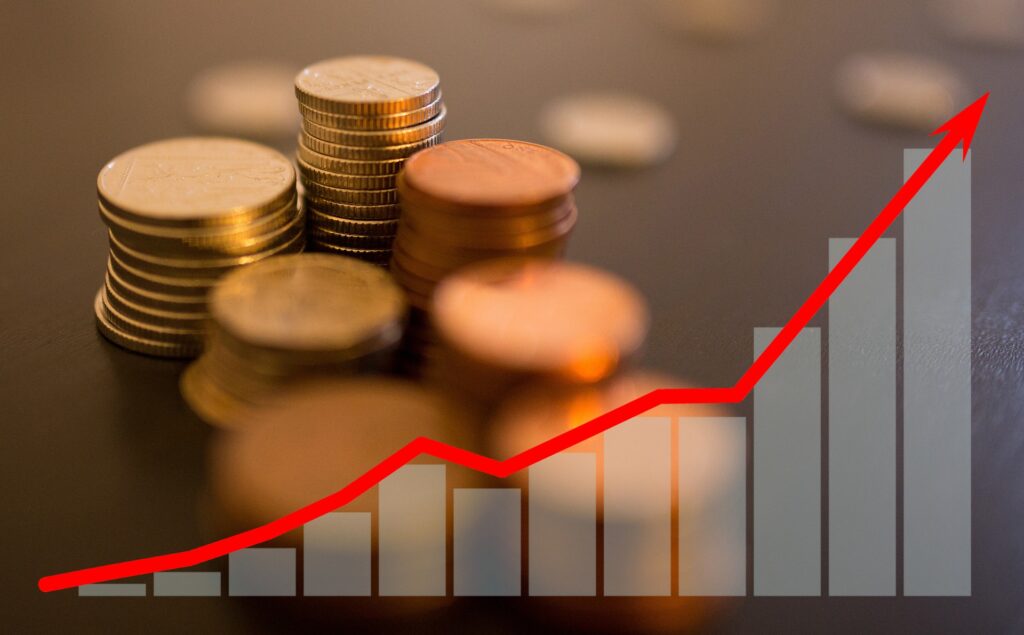 Through this case study, discover how to increase your sales with event software.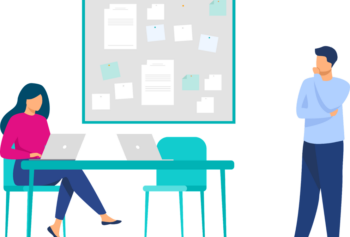 Whether you are a novice or a professional, we give you all steps to follow to make a good business presentation in the event industry!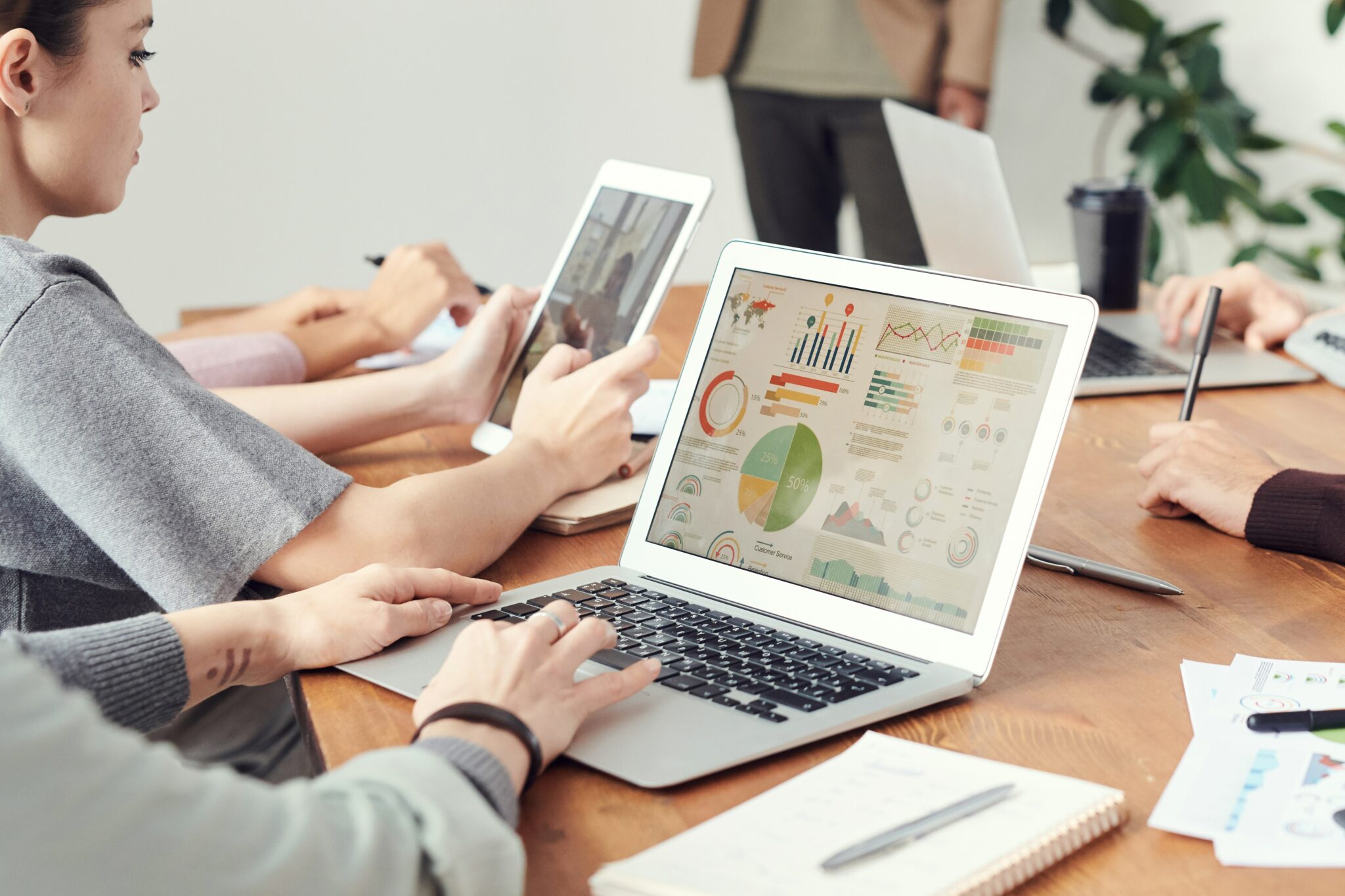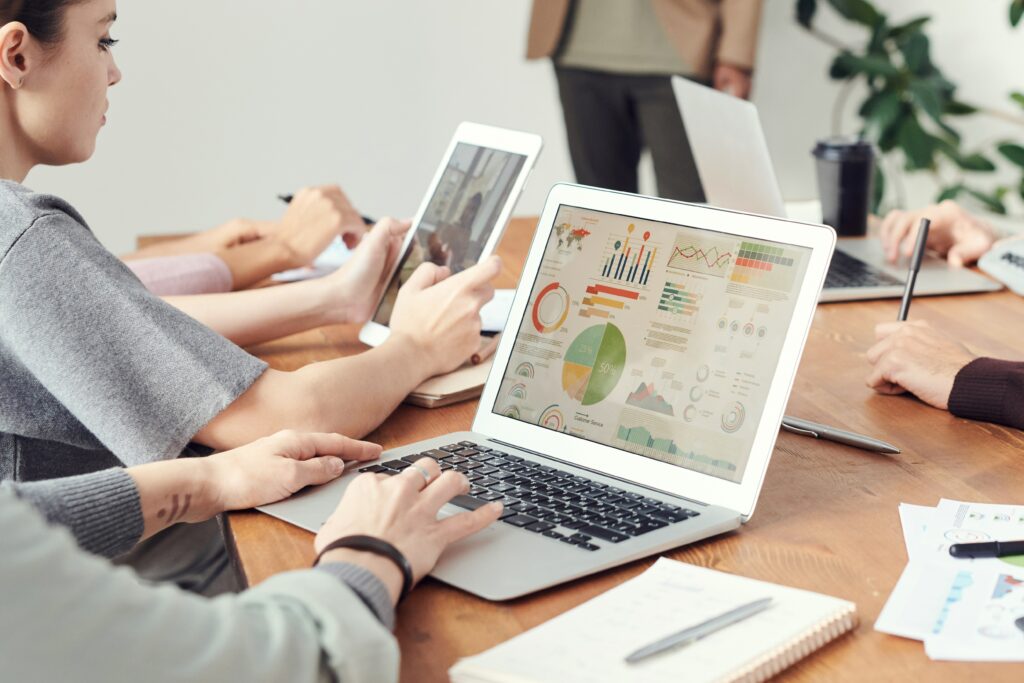 Spreadsheets can be handy, but they don't have the same power as event software.