Today, the creation of "beautiful and legible" sales presentations is essential for events. However, creating presentations can be time-consuming and tedious, especially for event agencies and venues that need to present customized proposals for each customer.
That's why Lab Event has developed a very useful feature for its users: Smart Presentation. This feature automatically creates dynamic PDF presentations from ready-made templates. With Smart Presentation, you can create customized presentations in just a few minutes, using predefined templates and dynamic elements present in Lab Event.
Smart Presentation is included in Lab Event's EXPERT offer, and is 100% dedicated to the event industry. With this ergonomic, easy-to-use tool, you can automatically generate sales presentations, contracts, recommendations, quotations, job sheets, roadmaps…without having to use tools like PowerPoint or Word.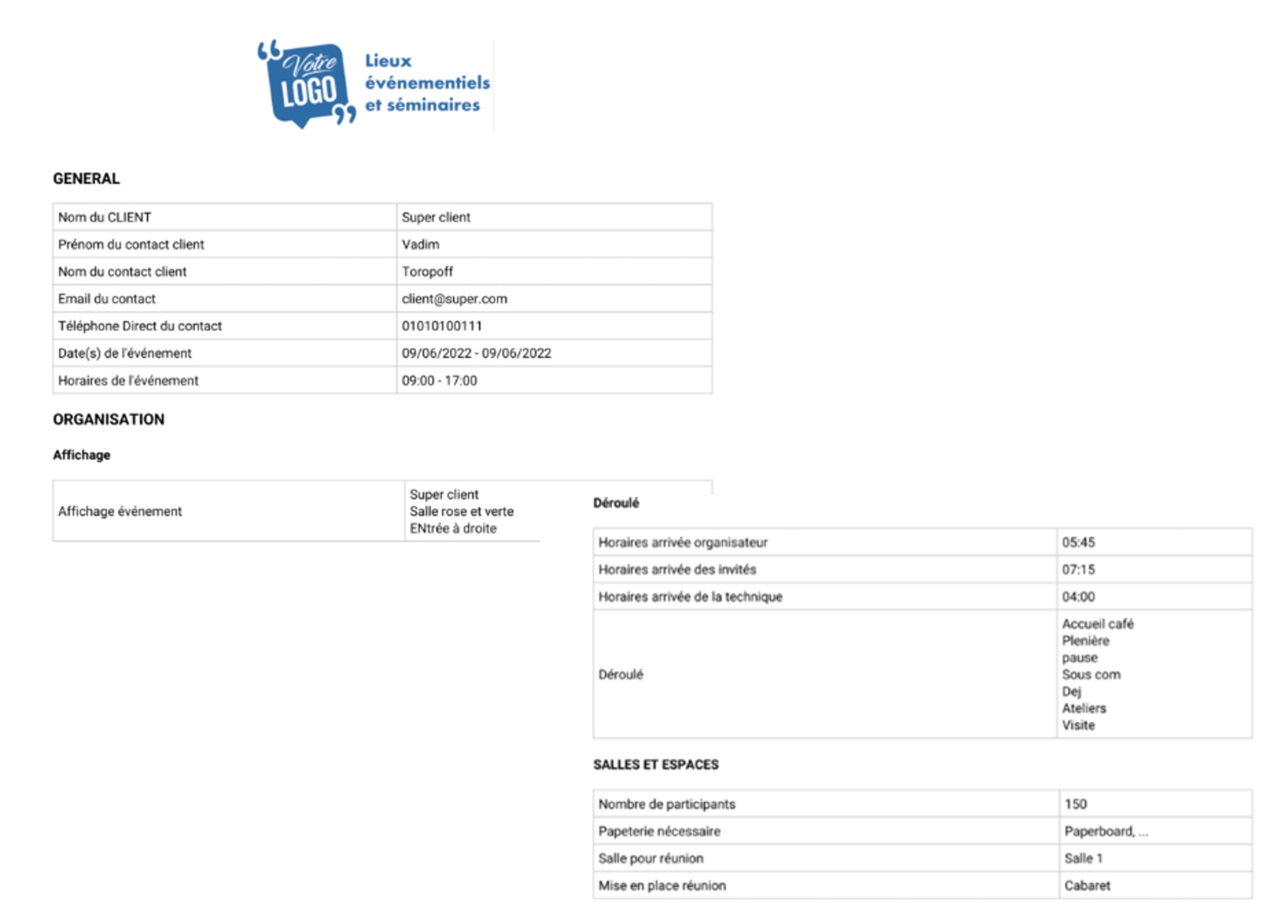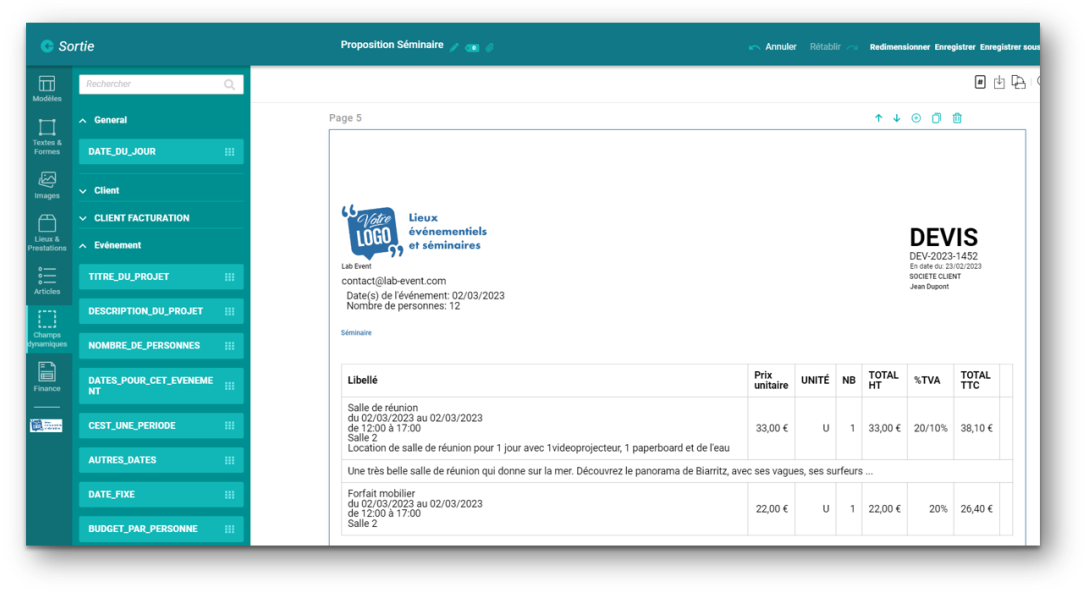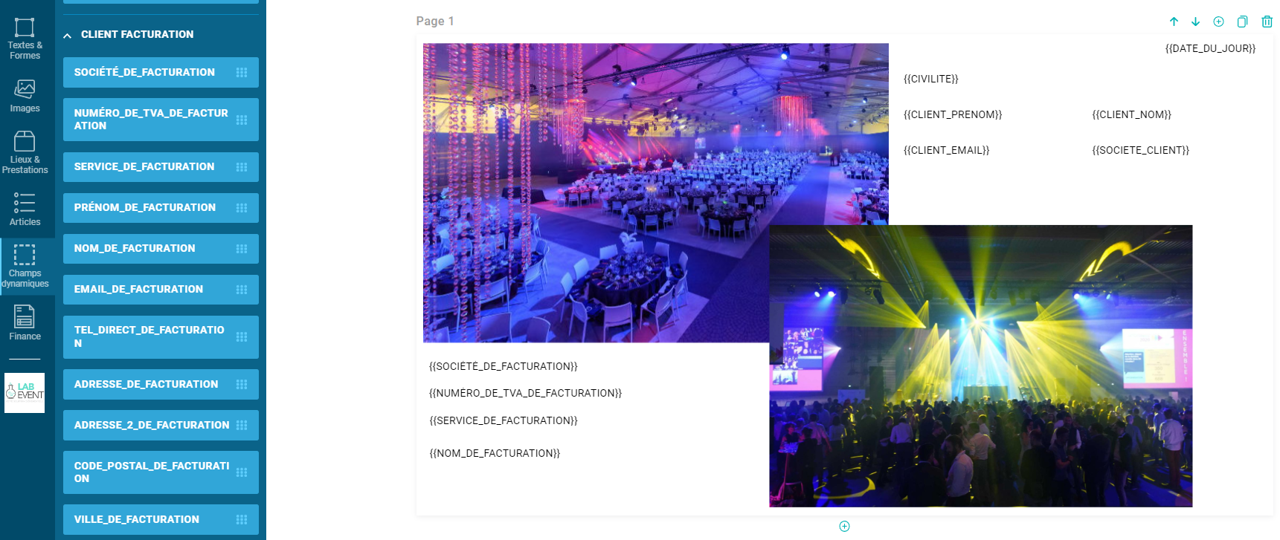 The software is very intuitive and easy to use, and guides you step by step through the creation of your documents. Simply drag and drop photos, text, shapes, dynamic fields (customer name, company, date and name of event…), your services, product sheets… all in just a few clicks.
The benefits of Smart Presentation are numerous. You can create professional presentations automatically, without wasting time creating documents from scratch. You can also customize your presentations at the click of a button, and save your templates for endless reuse. Finally, thanks to Smart Presentation, you can save precious time and concentrate on other aspects of your business.
Take your event management to the next level!