The history of Lab Event
Vadim Toropoff is an entrepreneur specializing in events.
Indeed, freshly graduated from ESCP in 2001, he created Neovent in 2003, an event communication agency organizing conventions, parties, seminars and customized trips for companies.
After a successful resale of Neovent to the Magma Group, he decided in 2012 to create a new company, Event Finder, a free event solution to easily find venues for seminars, parties but also animations and team building.
He will once again sell his company Event Finder to devote himself full time to his new projects.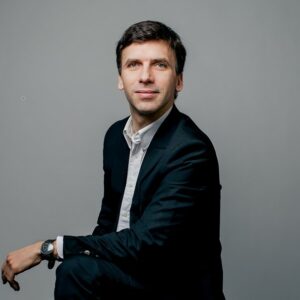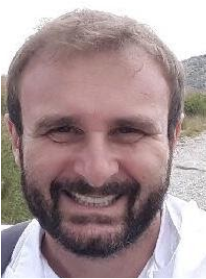 Fabien Martre is also an entrepreneur specializing in events.
Like Vadim, he created his first company when he had just finished his studies (Master 2 CCA at the Sorbonne-Paris 1). Then he became co-founder of Ideal Gourmet which later became Ideal Meetings & Events (IME) and developed the company until it became the leader of MICE in France with 50M€ of turnover and more than 50 employees.
He decided to sell the company in 2017 to the Chateauform' Group and created his startup combining digital and event management dedicated to major accounts. He sold this company (Self Meeting Tool) 3 years later
He then joined Vadim, with whom he had partnered a few years earlier, to develop Lab Event, the tool the industry has always dreamed of!
From our various experiences in the event industry, we have found that less than 35% of event professionals use project management applications.
We have also identified the following problems that we wish to solve
The actors of the event industry do not respond quickly enough to customer requests (40% > 72h)
The event industry is the 2nd most stressful job in the world
The commercial transformation rate is very low in the events sector (< 15%)
We then thought about a tool that would allow us to process requests faster in order to sell better and earn more, a tool that would allow us to manage our clients, our events and the financial management part at the same time, while digitizing the event industry.
Today, aware that the future of the event industry lies in digital technology, we created Lab Event, with the main objective of simplifying the life of event professionals (venues, agencies, service providers…).
We are officially marketing the tool since mid 2021, with the support of a team located for half in France and for the other half in Europe.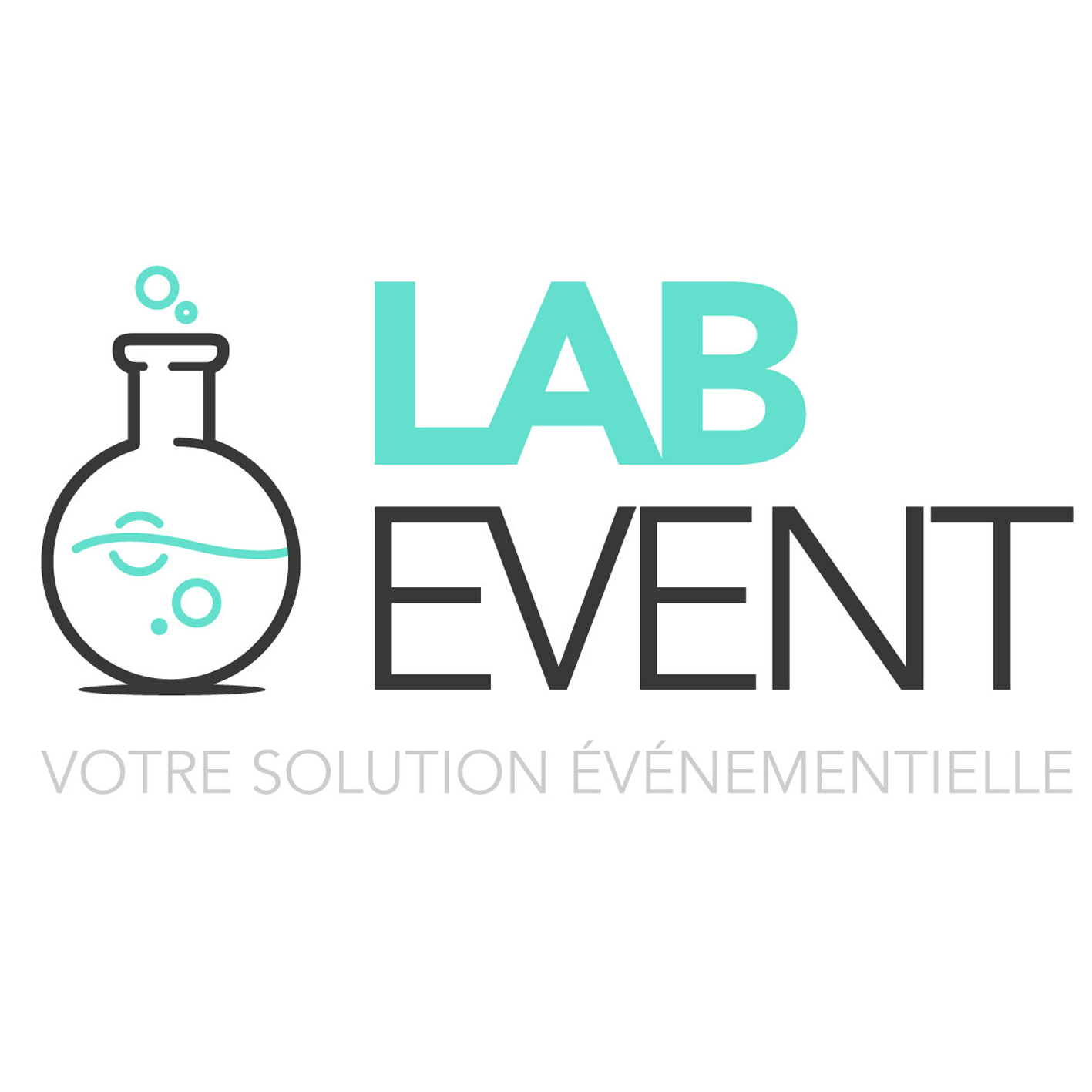 The Lab Event team in France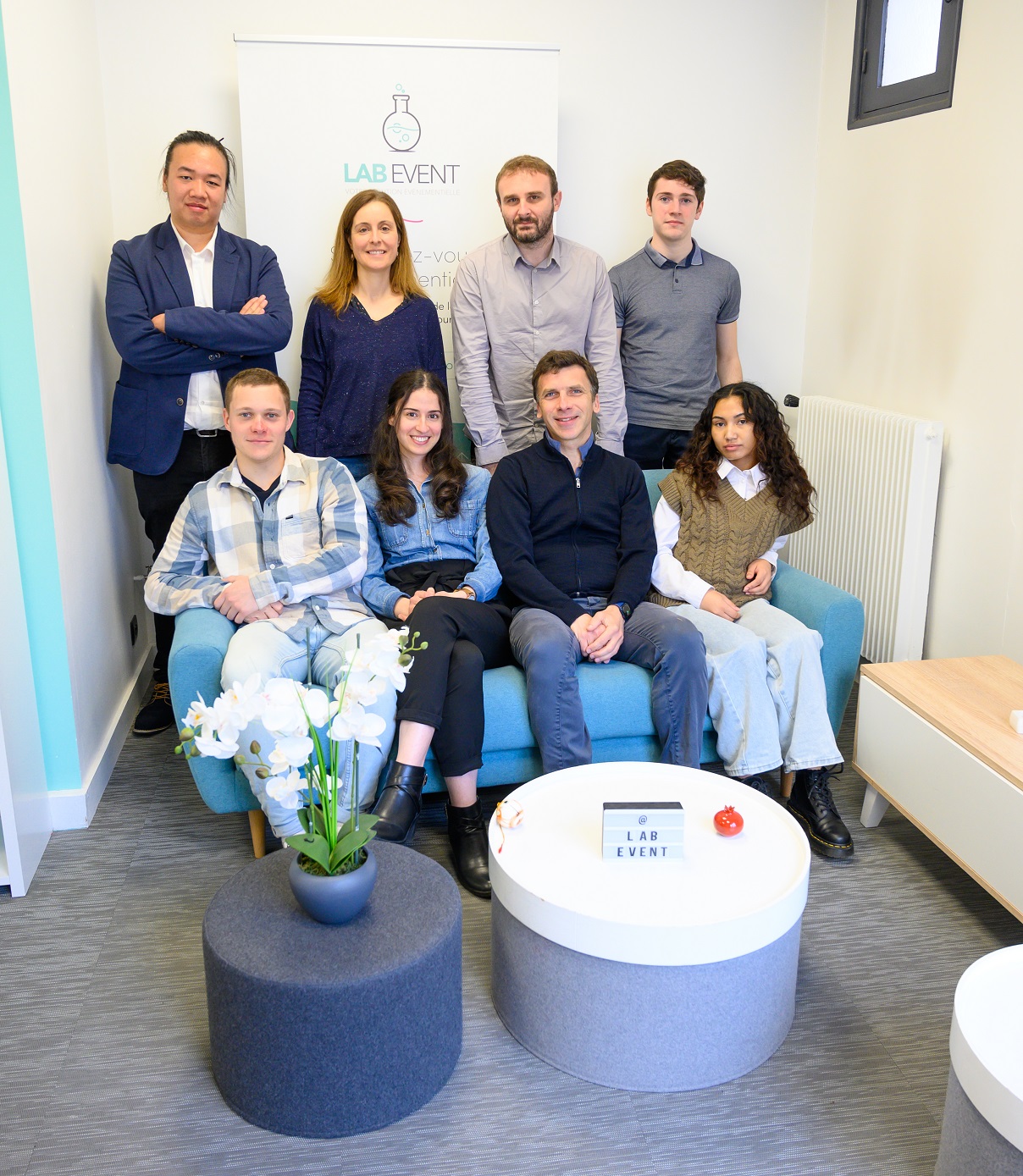 Part of the team is in France.
Another part is at the international level in Full Remote