Avez-vous déjà eu l'impression que vos dossiers clients étaient en désordre, que vous ne pouviez pas les suivre efficacement ou que vous manquiez des informations importantes ? Si c'est le cas, vous n'êtes pas seul. Le suivi des dossiers clients peut être un véritable casse-tête pour les entreprises, surtout lorsque l'activité est importante. Et c'est particulièrement le cas dans le secteur évènementiel !
Cependant, il existe des solutions pour vous aider à mieux gérer vos dossiers clients et à les suivre efficacement. L'une d'entre elles est l'utilisation d'un logiciel de gestion de dossiers clients comme Lab Event.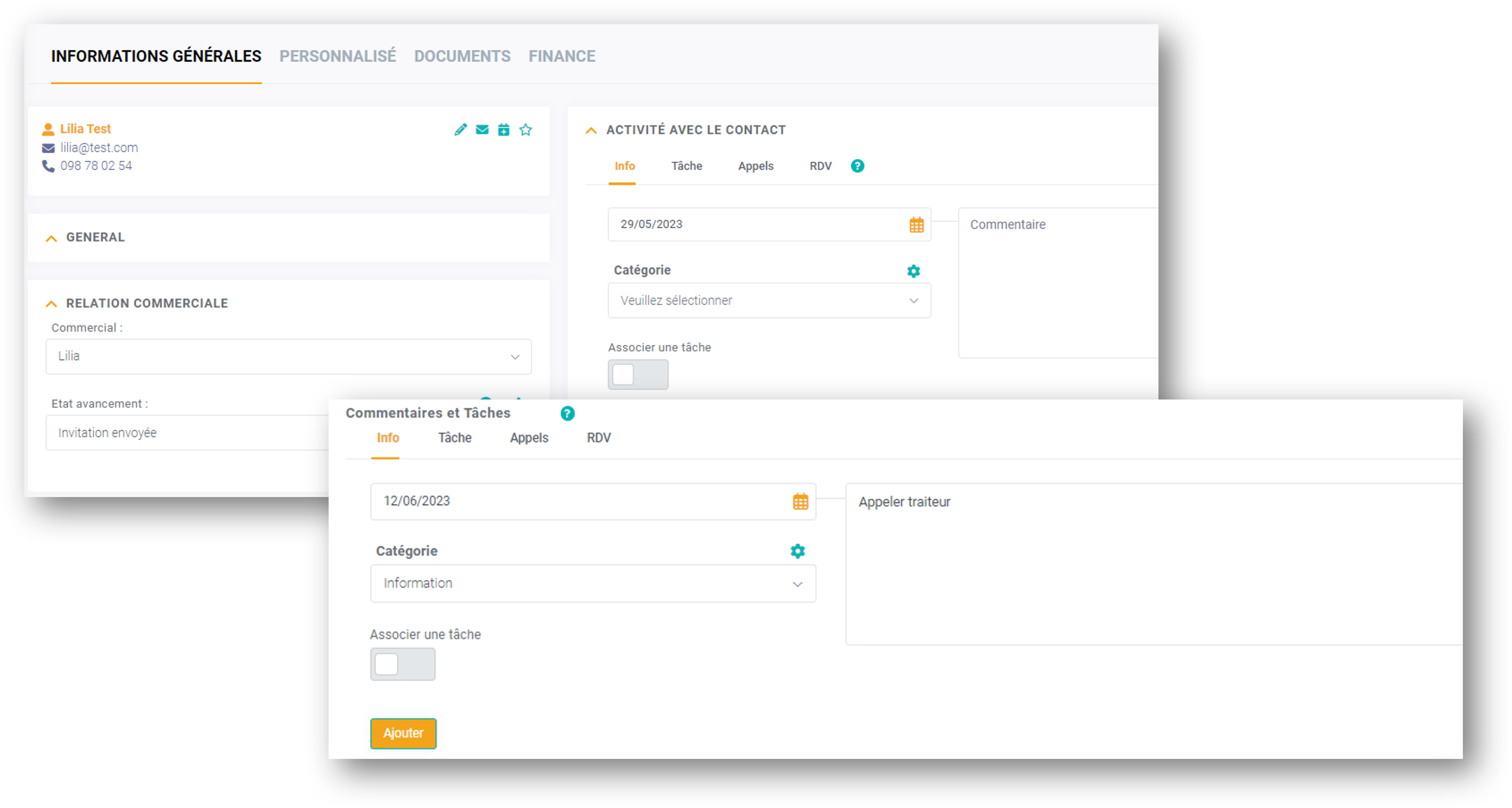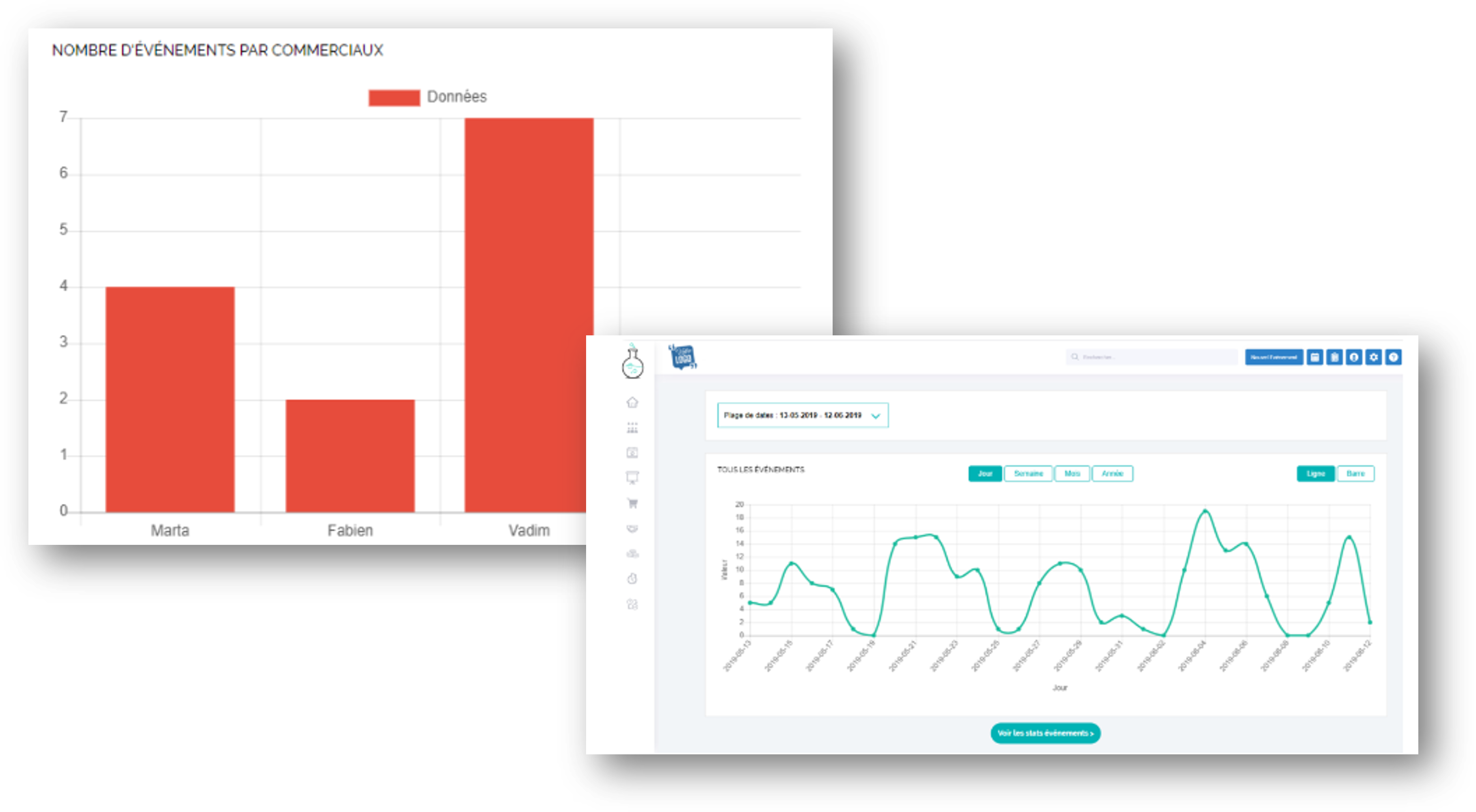 Lab Event vous permet également de filtrer et de trier vos dossiers clients selon différents critères tels que le statut du dossier, la date d'échéance ou le type de projet. Cela vous permet de visualiser rapidement les dossiers prioritaires et de prendre les décisions appropriées.
Enfin, grâce aux statistiques fournies par Lab Event, vous pouvez avoir une vision globale de l'état de vos dossiers clients, savoir combien de temps chaque étape commerciale prend en moyenne et identifier les points de blocage dans votre processus."
In conclusion, if you want to keep track of all your customer files and never miss another deadline or important piece of information, Lab Event is the ideal solution for your business. Don't hesitate to try it out and take advantage of all its benefits.