What if the revolution for the event industry came from digital? Indeed, the beginning of 2020 has shown how well we can adapt to the constraints of containment and social distancing. Thus, in the coming years, the digitalization of events will perhaps emerge as the new form of event management.

What are we talking about?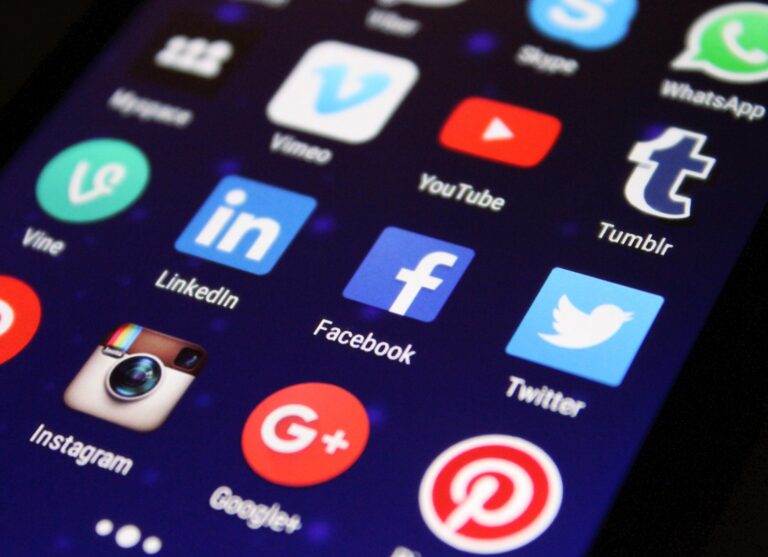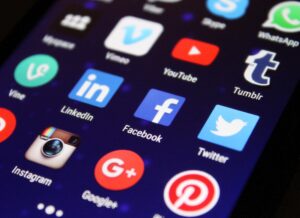 Anglais (USA) By digitalization, we mean a process that aims to transform traditional processes, objects, tools or professions through digital technologies in order to make them more efficient. De quoi s'agit-il ?
With the new information and communication technologies (NTIC), It has become very easy to organize remote meetings: tools such as Zoom, Join.me or Google Meet allow all the collaborators of a company to work together and to use powerful tools (screen sharing, real-time file sharing, etc.).
It has also become very easy for companies to organize digital events, to reach a wider audience and across the world: we see emerging seminars, "remote" congresses while some are starting to offer content accessible on the internet through podcasts(which are increasingly popular among the younger generation) or live streaming on platforms like Twitch, Discord and many others.
Finally, some companies opt for remote team building, because yes, it is quite possible to create cohesion between teams at a distance. Employees can participate in escape-games, treasure hunts or yoga classes from their living room!
But what are the advantages of digitizing events?
The benefits are numerous. Surely one of the most important of them is the access to a huge market. Organizing a live streaming conference can bring together participants from all over the world, unlike the "classic" mode which involves a lot of travel and a limited number of participants.
There are also two major advantages for companies: saving time and money. In the first case, digital technology offers the possibility to work on tighter schedules due to time savings in the organizational steps. In the second case, digitizing an event means the end of travel expenses, catering…but above all it allows you to continue to earn money after the event by publishing a replay of the event and thus capture new customers.
A company that opts for this approach will also federate more Internet users: before, during and after, you must find a way to maintain them, to engage them. It is not enough to simply send a message to prospects announcing an event, you must create digital material before the event to convince them. And after your event? We must continue to share content, to come back to the key moments of the event in order to keep in touch with them.
Finally, digitizing your events will also allow you to capture customer feedback more easily and to apply a "test & learn" approach.
Thus, thanks to digital revolutions and changes in consumption patterns, digital events could very soon become the new mode of consumption and operation in this sector.
Our client's testimonials: