Discover Lab Event's advantages!
Whether you are a very large event agency or a venue finder, Lab Event brings you solutions. Discover them below: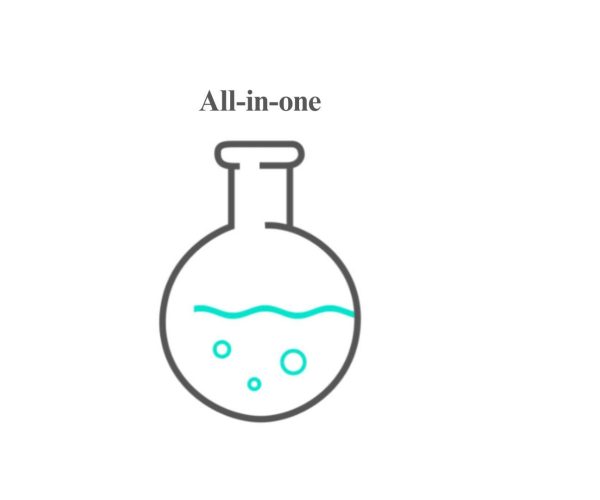 10 advantages to use Lab Event
Spend more time on consulting and creation, less on administration and venue search due to the database of venues / providers and the automation of quote requests.
Follow your requests better thanks to the reminders and the centralization of information.
WORK BETTER WITH YOUR CLIENTS
Make better and more relevant proposals to your clients thanks to the history of requests, events and services offered.
Follow your customers in detail and never forget important dates (call for tenders, anniversary…)
MANAGE MORE EVENTS IN LESS TIME
Save 80% of the time spent on briefing, searching for a provider and requesting quotes.
No re-keying of information! You enter the information once and you can use it on all your customer and supplier documents: request for quote, sending of proposal…
Improve internal communication between teams thanks to centralized data and shared task management.
Allow your teams to work remotely by having at their disposal an ergonomic and user-friendly tool with all the necessary information.
A single tool to manage your events from briefing to billing, no more multiple licenses to pay.
Time saved on all your actions… and time is money!
NEGOTIATE BETTER WITH SERVICE PROVIDERS
Follow the purchases made with the providers and renegotiate the best conditions (financial, payment terms, margin)
Don't make any more mistakes in the commission rates: the tool manages it for you.
IMPROVE YOUR FINANCIAL PROFITABILITY
No more Excel calculation errors: no more waste of time and money thanks to the budget module that calculates everything for you
Follow live your financial results as well as your sales and margin forecasts.
Always be aware of the new market trends: access our event marketplace (more than X providers) to have the new venues, hotels, animations, teambuilding directly on your tool
Focus on your real added value: creativity by delegating the time-consuming and repetitive parts to the tool. More time to get back to basics!
You define the access to your software and to your data in a fast and efficient way.
With statistics, you can manage your agency with dashboards of turnover and margin, services provided…
SECURE YOUR DATA IN ONE TOOL
All your data stored, backed up and secured on servers in France
Don't multiply software … and expenses, opt for a centralized service dedicated to the event industry