If you organize events on a regular basis, event planning software can come in very handy.
In fact, these software tools are specially designed for professionals in the sector, and integrate a variety of functions.
This type of software will save you time by automating some of your tasks and streamlining the organization of your business.
Software selection criteria
Among the most sought-after functionalities are, of course, event management from start to finish, customer management and prospecting via a CRM module, service provider management via a marketplace, brochure, quotation and brochure publishing via a presentation module, financial management via an invoicing module, and reporting via a statistics module.
To choose the right software, you need to take into account a number of criteria: the software's ergonomics, the fact that it's collaborative, the advantage that it's in SaaS format and therefore accessible everywhere, the centralization of all company data for a better overall view of projects, etc.
The best planning software on the market
Here are our top 3 event planning software solutions:
#1 Lab Event
Lab Event is the first SaaS software to meet the organizational needs of the event industry. It's ergonomic, intuitive software that can be custom-configured for you, and makes it easy to access your data.
Its main functionalities are:
-Event management
-CRM
-Service provider management
-Shared calendar
-Editing of presentations, quotations, function sheets, recos, checklists, roadmaps
-Invoicing, VAT management, margin management
-Statistics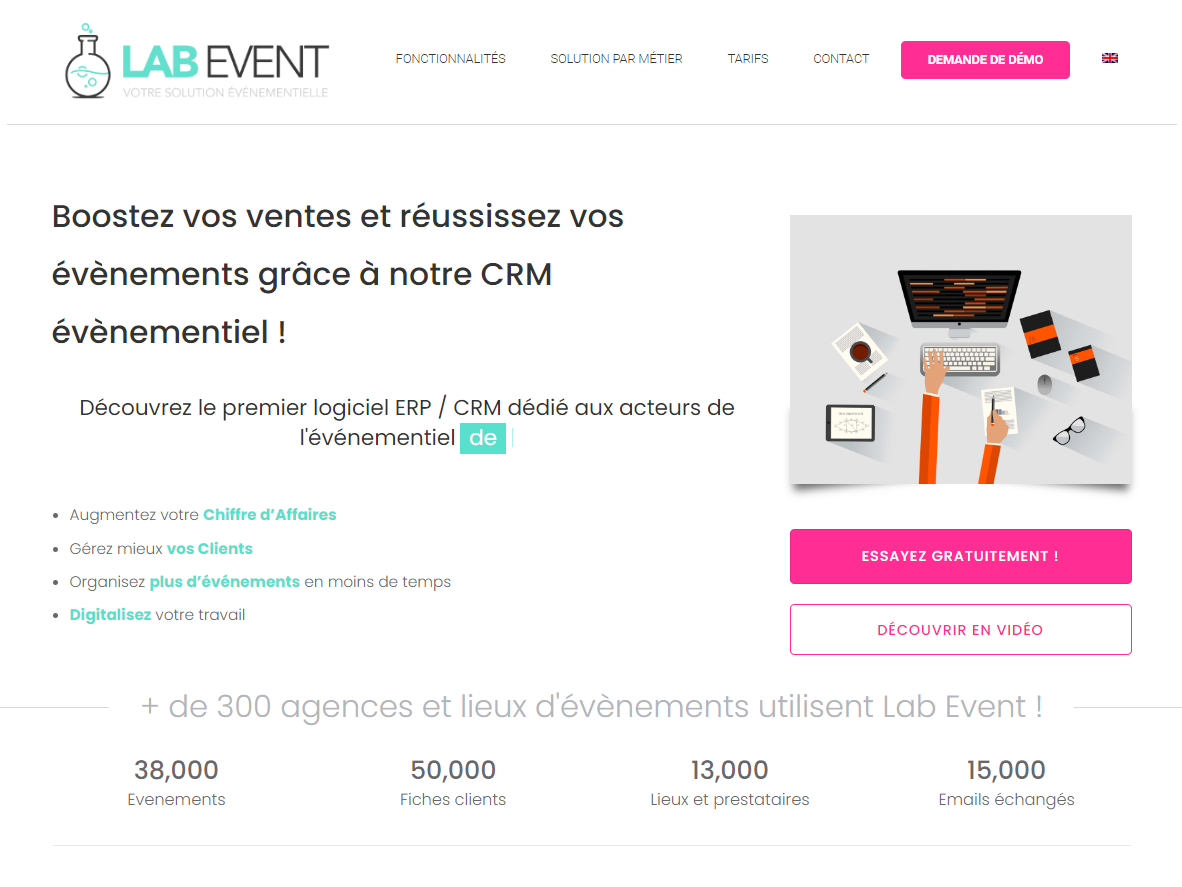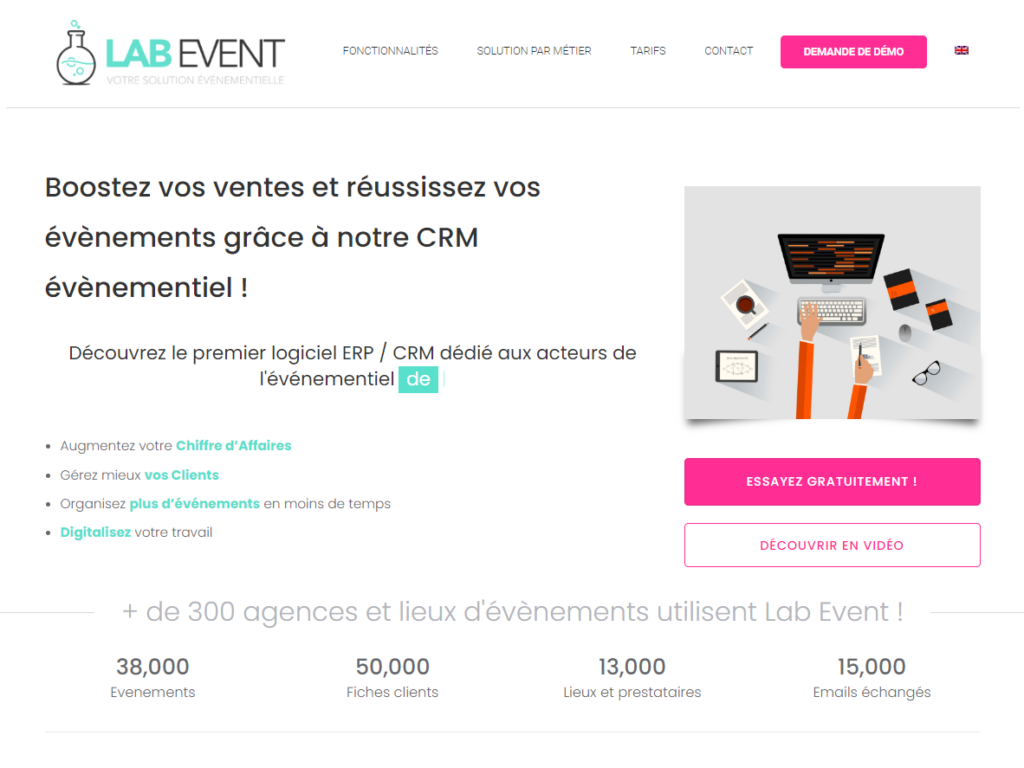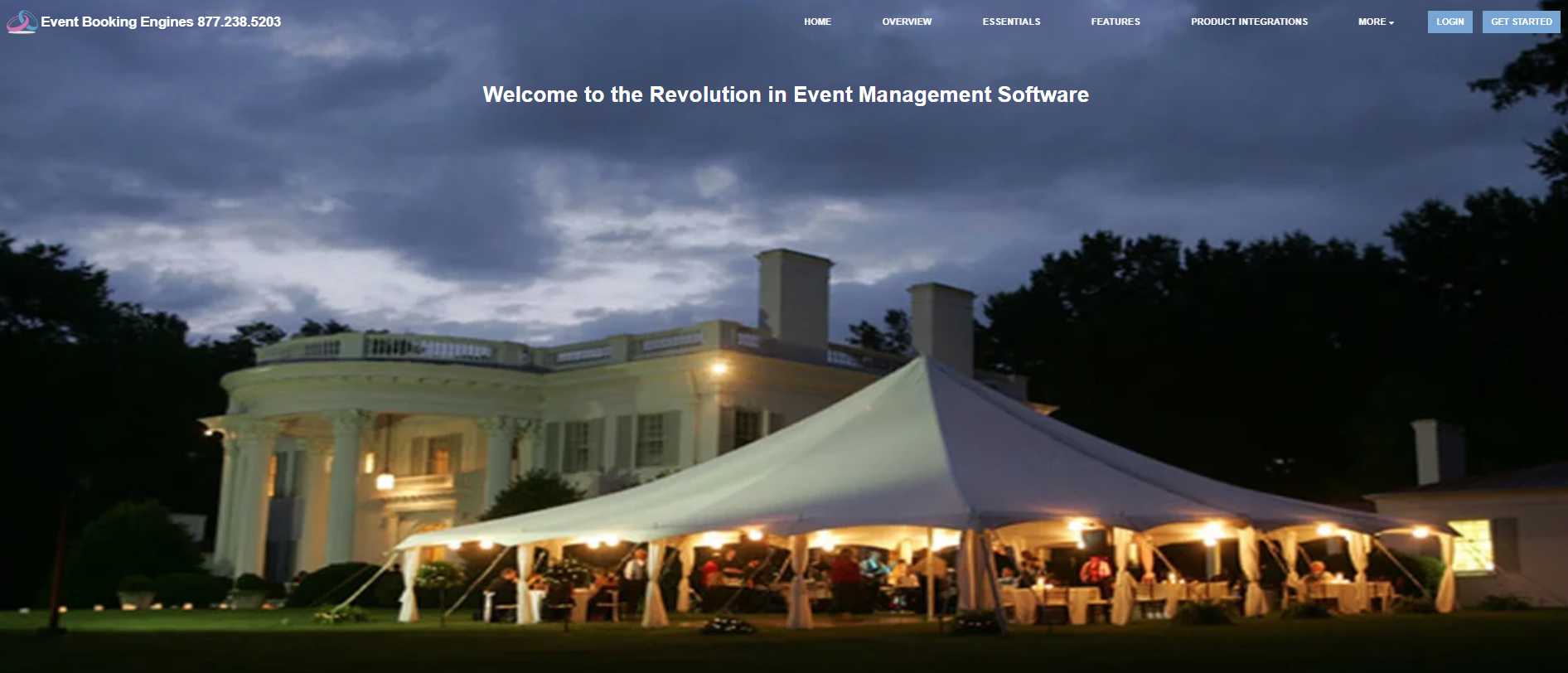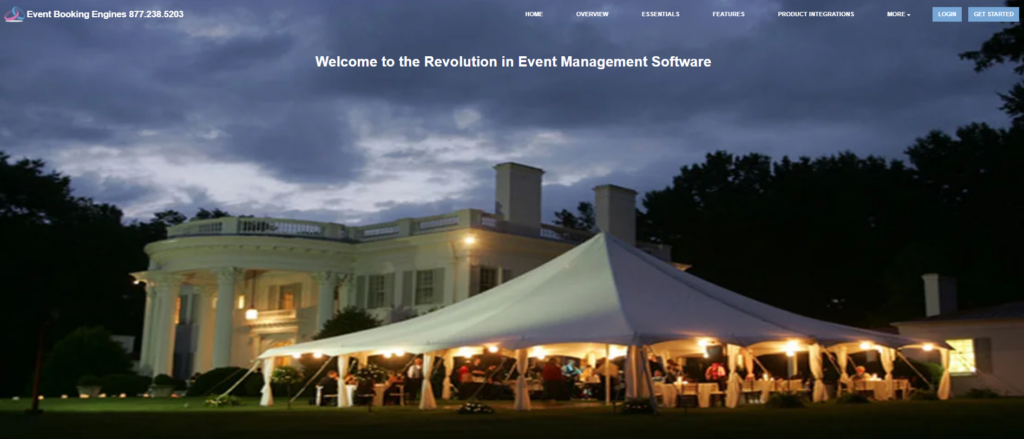 #2 Eventbookings engines
Event Booking Engines is SaaS software for venues, hotels, restaurants, caterers and hotel groups.
Its main functionalities are:
-CRM
-Automated lead transfer
-Master calendar
-Personalized proposals
-Online payments
-Room scheduling
-Dashboards and reports
#3 Event Temple
Event Temple is an event booking platform designed to help event professionals manage different aspects of their operation by centralizing and managing tasks and bookings.
Key features include:
-Advanced sales system
-Event management
-Electronic proposals and documents
-Email integration
-Online invoicing and payments
-Task automation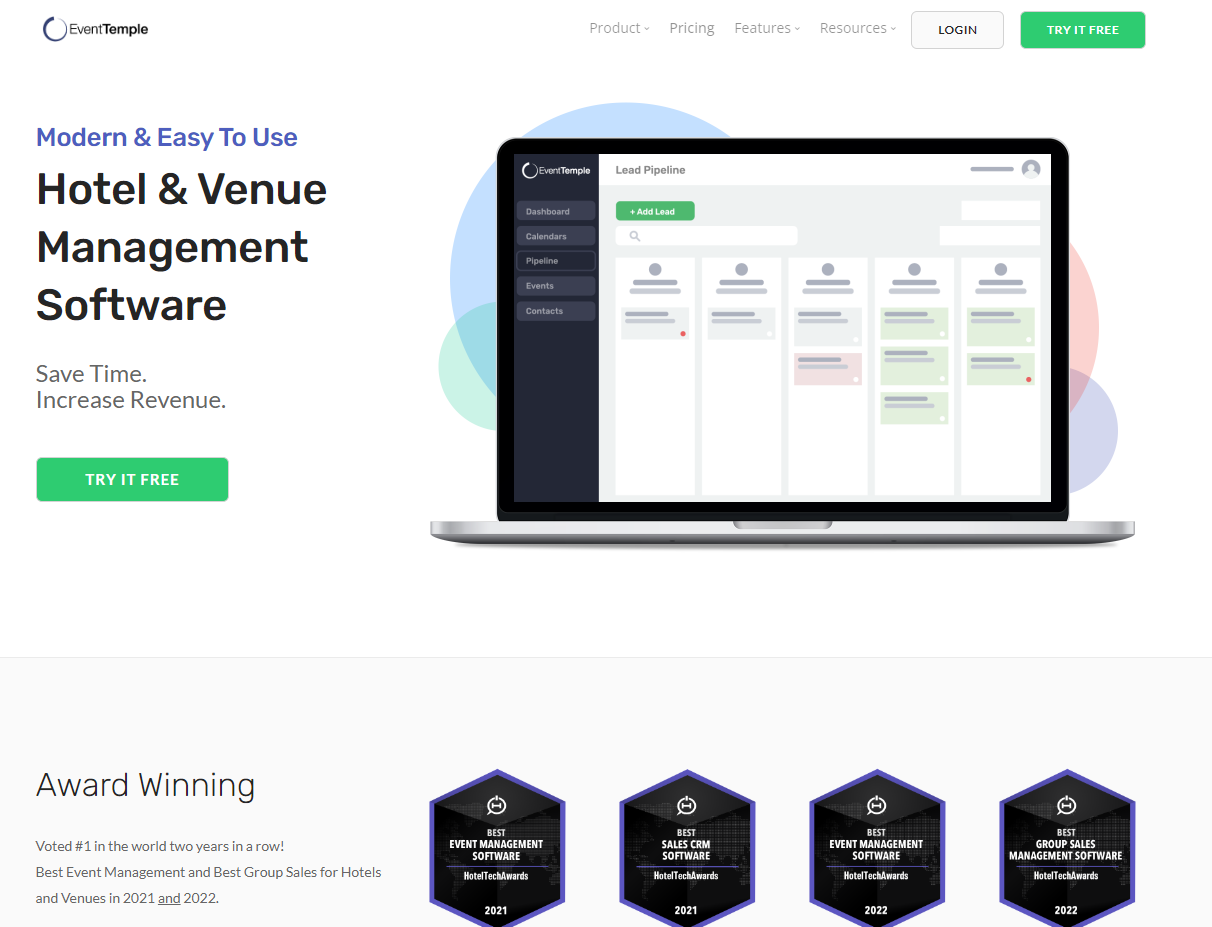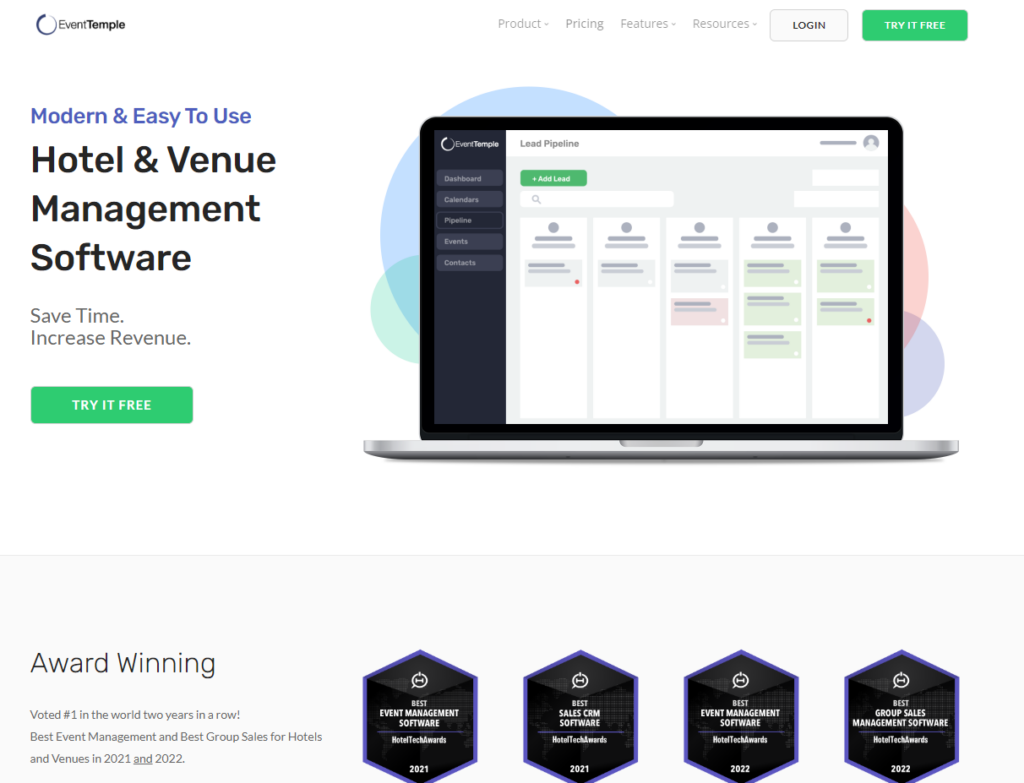 Boost your sales and make your events a success with our CRM