Audrey is the general manager of an incentive & team building agency with 8 project managers.
She would like her teams to be able to work more efficiently on projects while keeping the quality of their work. They are looking for software that reduces time-consuming tasks and allows them to respond faster to their customers' requests.
A quick and easy briefing
The first essential step when a client calls your agency and explains his project to you: the briefing. It represents all the expectations of your client and will allow you to have a clear vision of the objectives and the strategy to be carried out by your team.
A simple and efficient briefing avoids losing information on the way and keeps you on the right direction.
To avoid wasting time, forgetting to ask some important questions or writing down the information on paper, Lab Event centralizes all the information of the brief on the same page.
The advantage of this solution is that it allows you to easily share data with your team and give them the ability to take control of a customer file.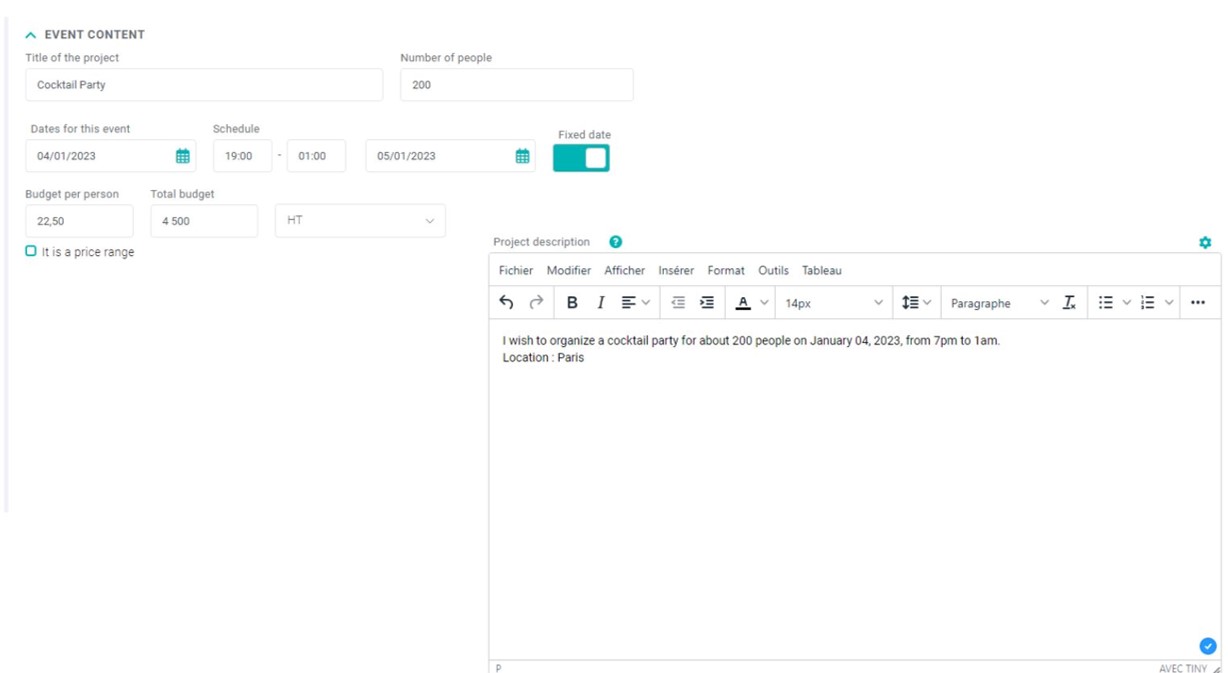 Your many products or services represent a major asset for your agency. And the best way to find your way around is to centralize the offers you make or charge most often.
Lab Event has created for you a quick and easy tool to automate and maintain your item catalog. Indeed, an item represents a financial object that allows you to structure your price catalog offers and therefore has a purchase price, a sale price (and therefore a margin) and even an associated commission rate.
Are your rates changing? You can differentiate your rates within the same article according to the type of offer you propose, for example by group of 1 to 10 people, 11 to 20 people etc..
Store and update your rates and use them as an article in just a few minutes!

Save time in your proposals
Knowing how to structure a customer proposal is one thing. Knowing what elements to put on is another matter.
Offering its clients a personalized and adapted solution for the organization of their team building and incentive activities becomes easier with Lab Event!
The tool allows you to automate the creation of quotes in one click from your customer events, to add your offers and your items from the catalog, to transform your quotes and invoices, to track your payments, while giving you an overview of your commissions and margins.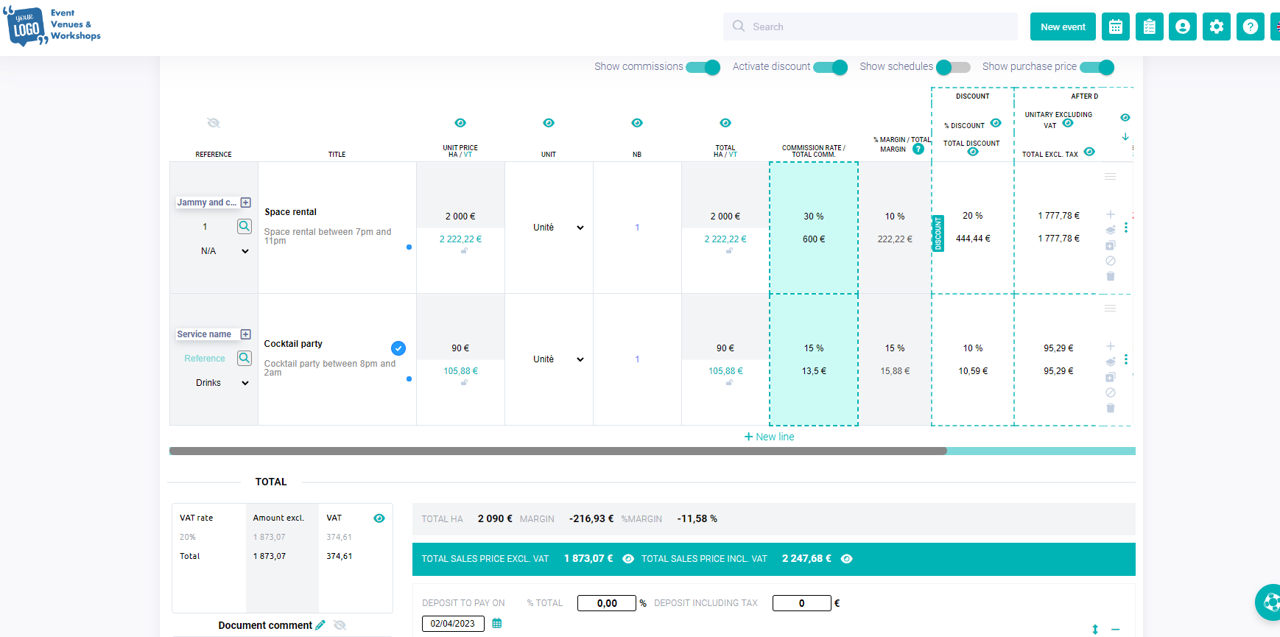 Keep an overview of the equipment
Budget management is a complex task for many agencies organizing Team Building Olympics. Between the equipment related to the event itself (bows, targets, giant table soccer kit…) and the specific equipment (speakers, cameras, vehicles…) it can sometimes be difficult to keep an overview of your assets without a good tracking and equipment management system.
With Lab Event, you can minimize waste and manage your equipment more efficiently!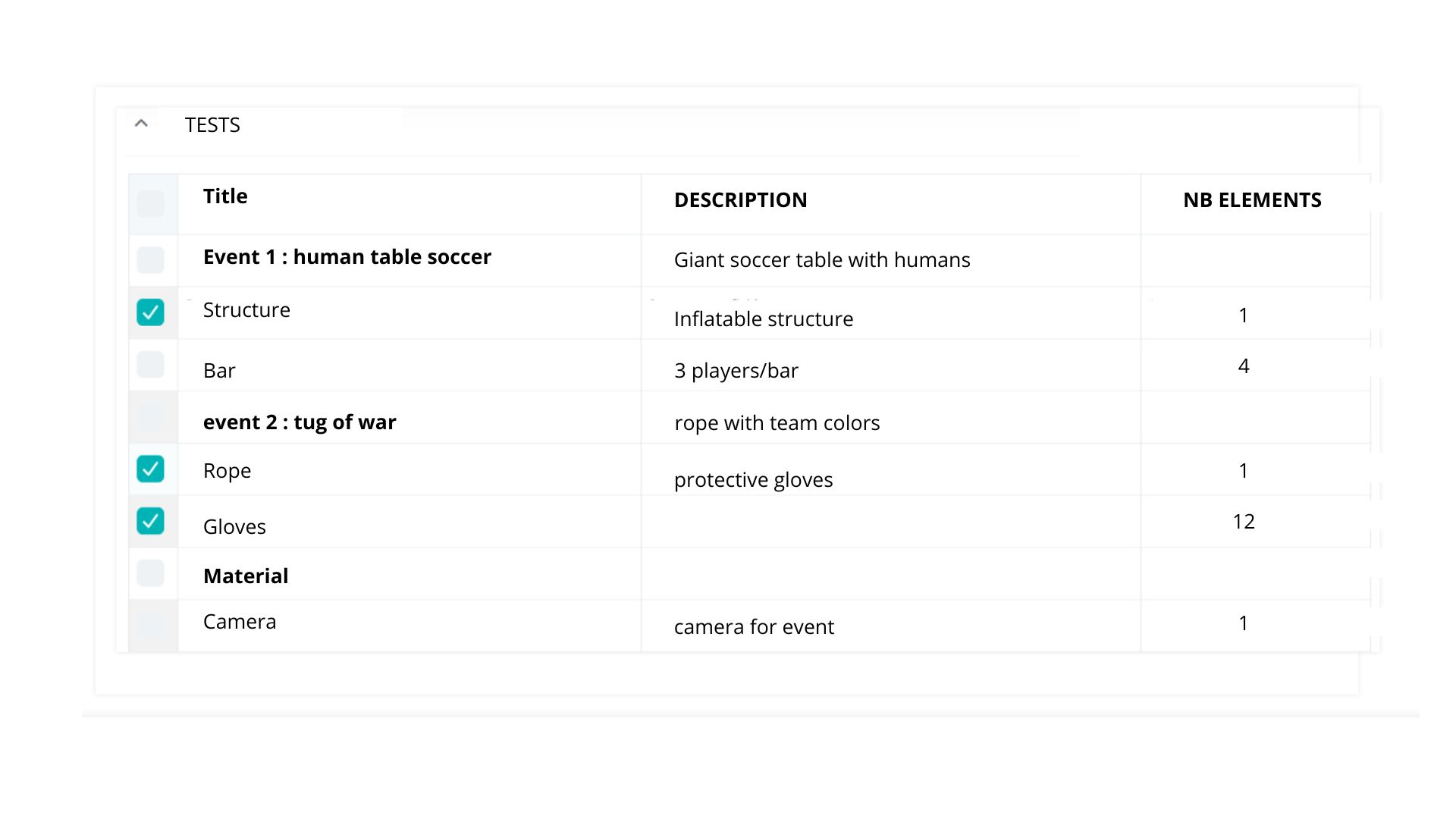 Collaborate with external staff
If you regularly collaborate with one or more external staff, you know how difficult it is to circulate information between those entrusted by your clients, those transmitted to your team and those dedicated to the outside.
The best option is to use a platform entirely dedicated to your staff. From its software, Lab Event offers an extension accessible to all your external staff.
From this extension, you will be able to inform your staff about your customer events, book one or more staff, communicate on everything you need to better manage the organization and access the feedback and comments made by your external staff.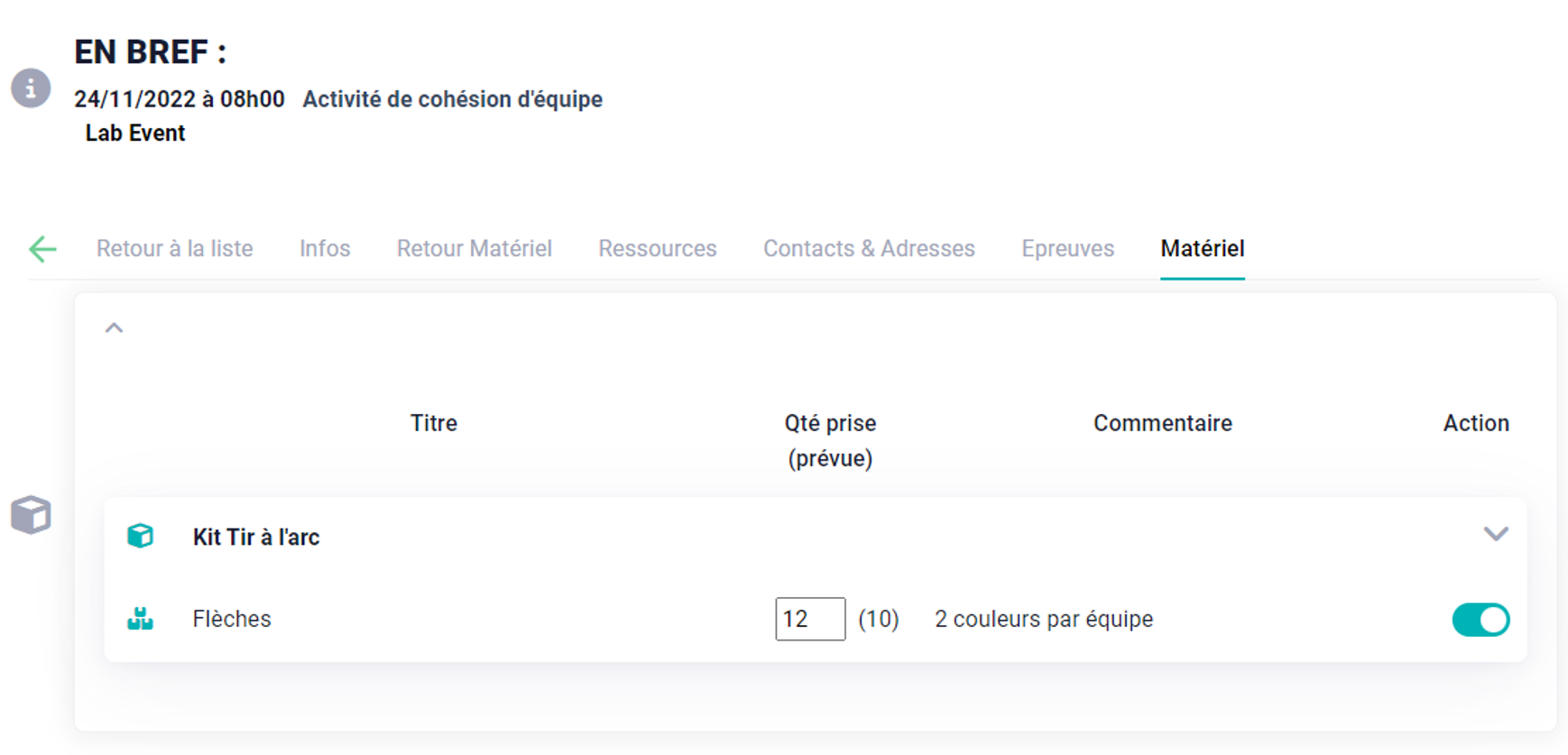 Are you an agency offering team building, incentive and other team building activities?
Lab Event is the all-in-one solution that perfectly meets your expectations and those of your customers!
Our clients' testimonials:
Discover how to manage an event on LAB EVENT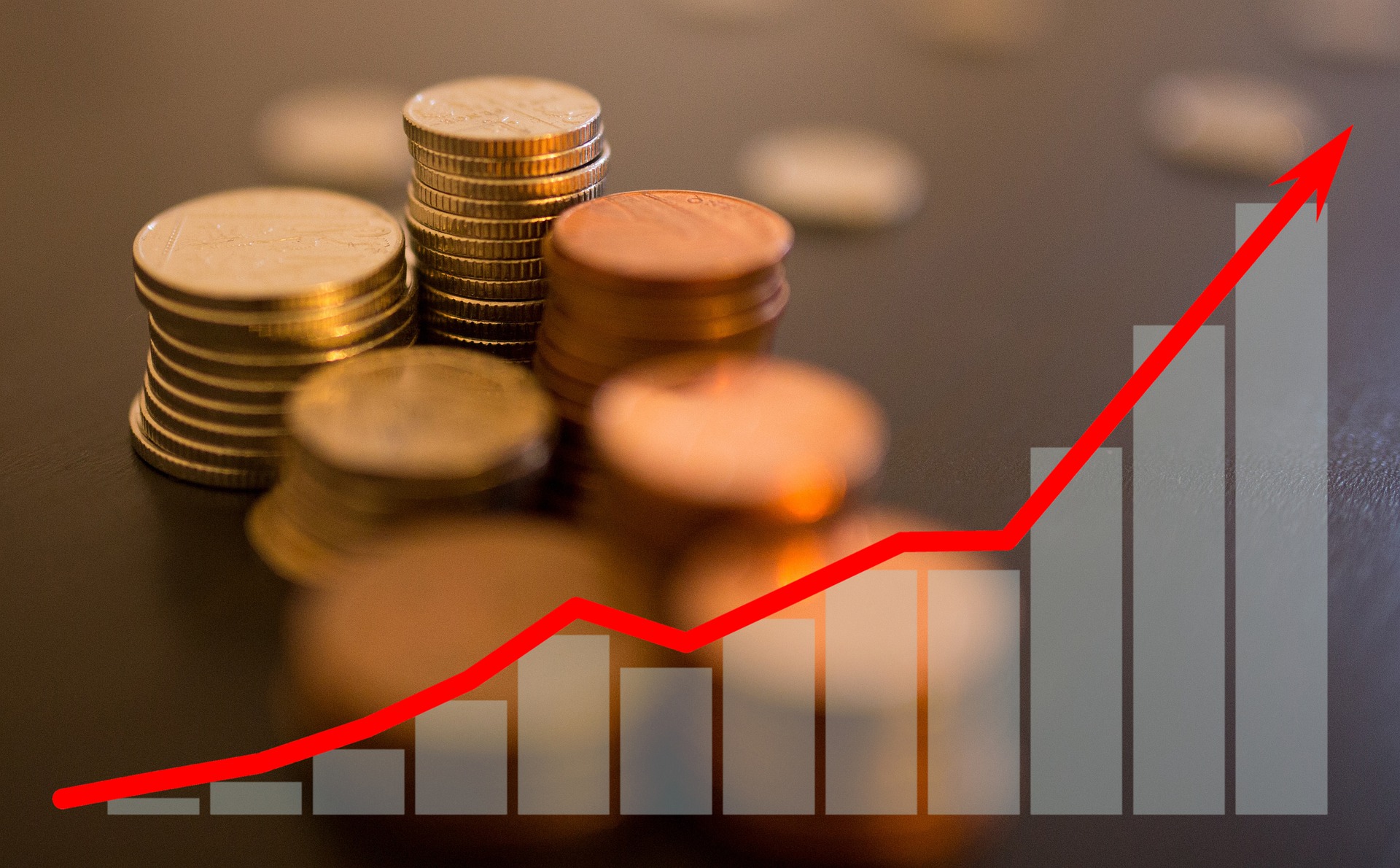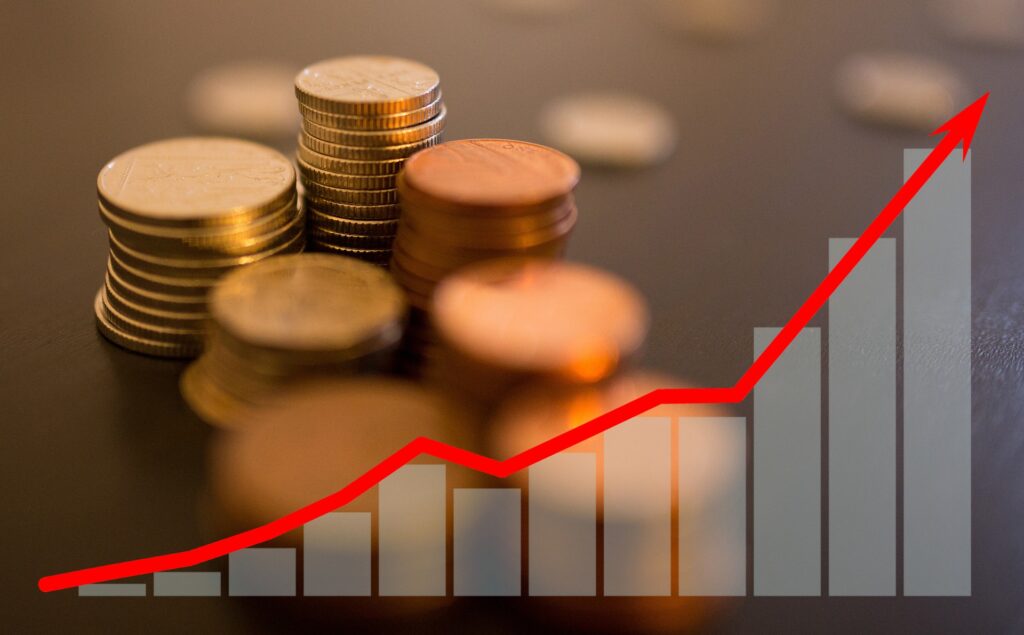 Through this case study, discover how to increase your sales with event software.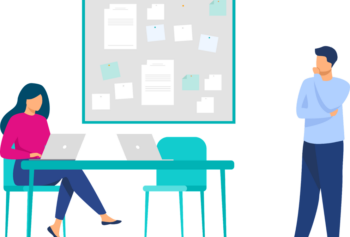 Whether you are a novice or a professional, we give you all the steps to follow to make a good sales presentation in the event industry!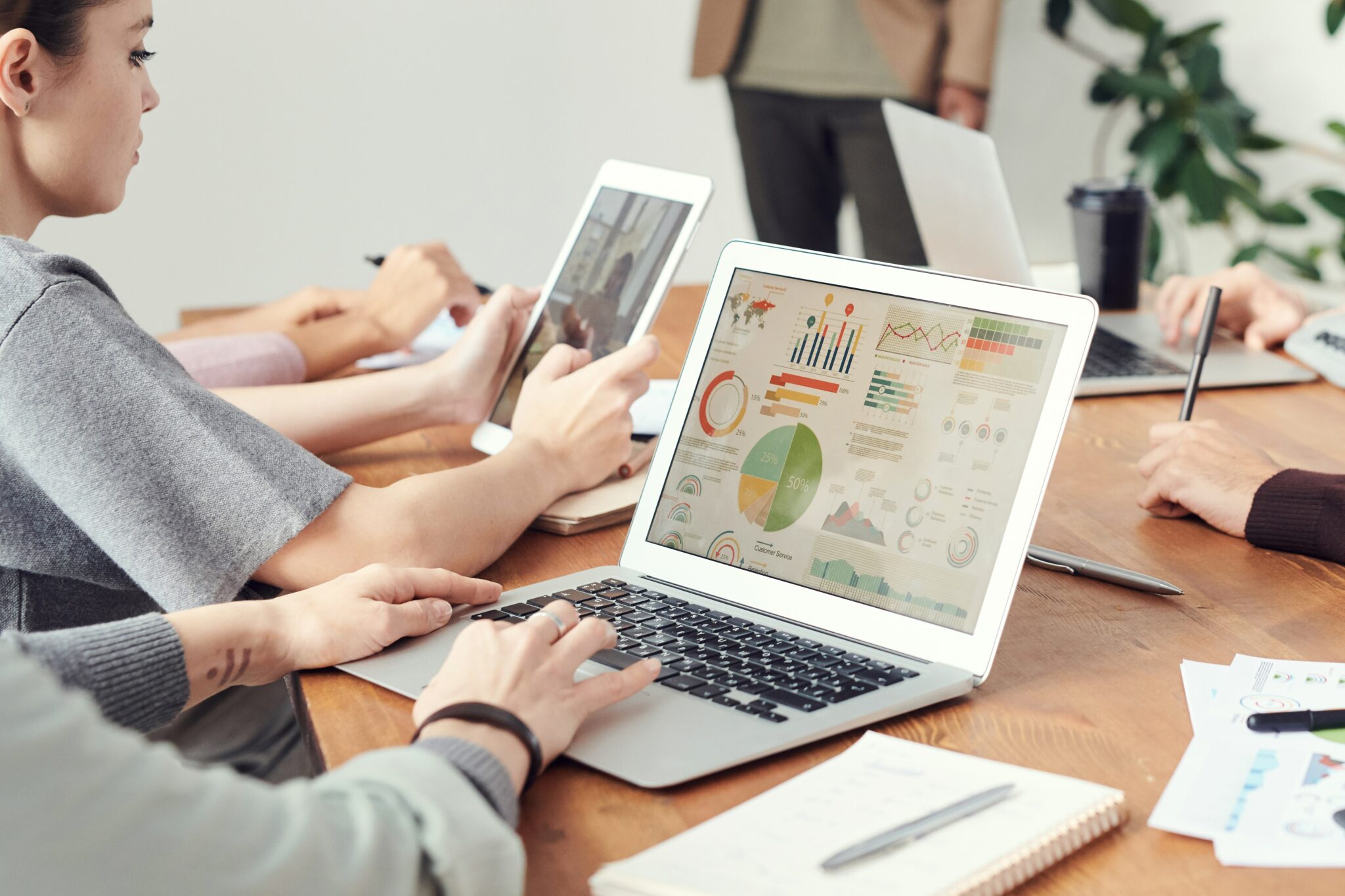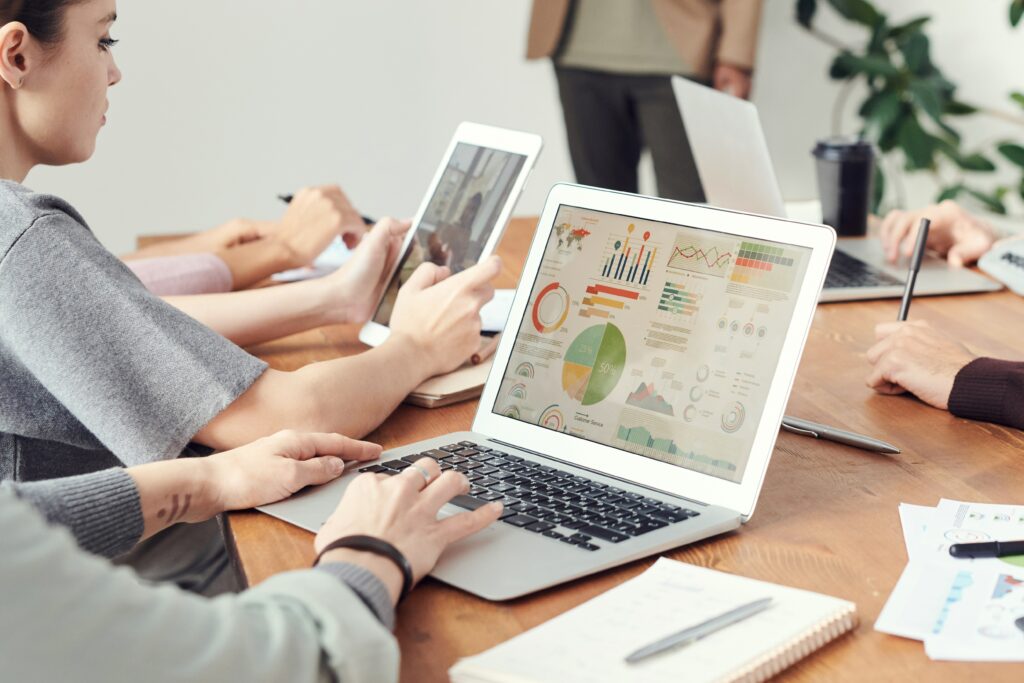 Spreadsheets can be handy, but don't always have the same power as event-driven software.