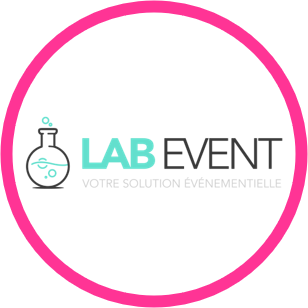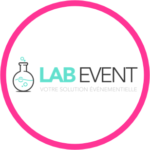 Lab Event X AppCraft Events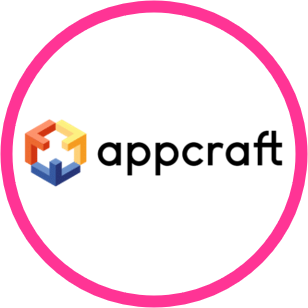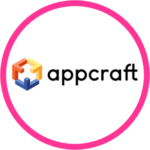 AppCraft is an innovative company based in Paris XV, which offers secure mobile/web solutions and complete support for all your event communications.
They bring a breath of fresh air to the event market by offering crucial time savings to organizers and a new experience to participants: before, during and after the event. Their solution is compatible with face-to-face, hybrid (phygital) or remote (digital) formats.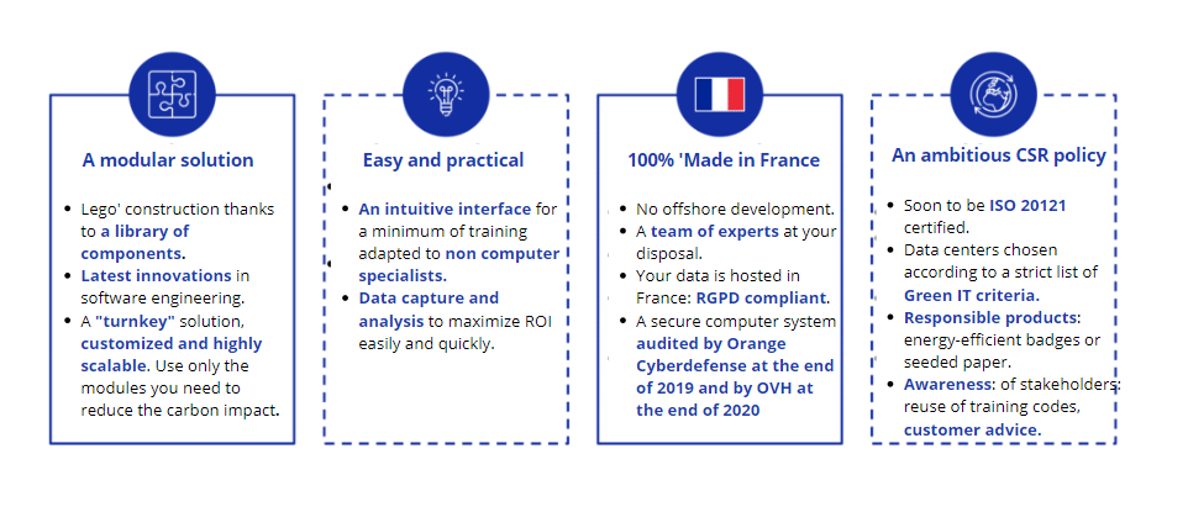 Today, there are many software packages that allow the organization of events both upstream while others also focus on the organization of the event on the day.
Yet, event organizers complain that there are no tools to effectively manage both, wasting valuable time.
This is why the partnership between Lab Event and AppCraft is the most comprehensive offering on the market today.
"Our two solutions are very complementary since we make the most of the specificities of each tool, and the partnership we have built with the AppCraft team allows us to get the best out of each company, always in the interest of the client," simply summarizes Vadim Toropoff.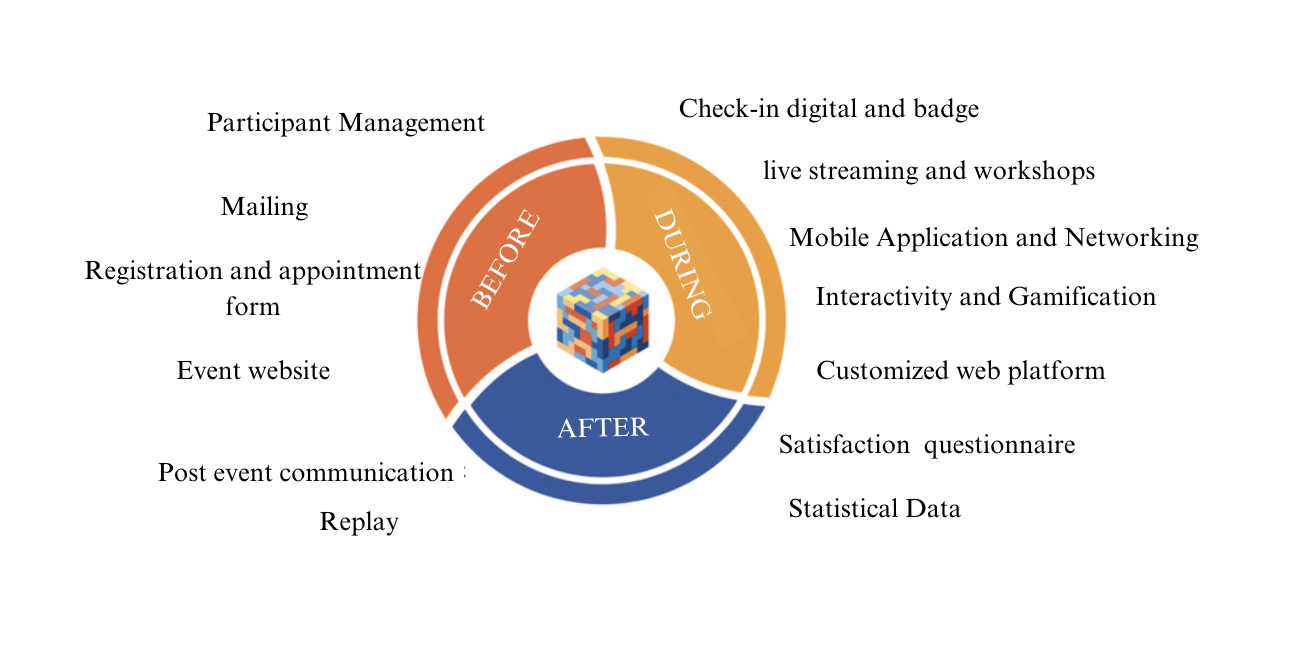 Lab Event X AppCraft is the assurance of an event managed with quality from A to Z.