The day of your event has arrived, you think you have planned everything brilliantly: guest list, venue, caterer, entertainment… but bad surprise, you have omitted some details that could make you lose control over your event.
For any event agency, planning an event is not as easy as it sounds, and if there's one thing you should learn from it, it's to take the time to organize each step while making sure nothing goes off the chain.
Of course, each event is unique and requires more or less time and effort depending on their objectives and stakes, but by using the right tools, you can already ensure that you save time that you can spend on creating unique experiences.
Here are our best tips to help you organize your events without forgetting anything:
Step 1: Plan your event
Designing a successful event while being sure not to forget anything requires advance planning. In order to do so, you must take into account everything that you deem useful for the event down to the smallest detail.
It is therefore essential to have a detailed list of tasks to follow before, during and after the event.
Creating one or more checklists is the best way to help you plan your event with peace of mind. You can then compose your checklists according to start and end dates, budget, location or participants and give each member of your team an overview of the tasks to be completed for the famous D-day.
Our advice: create your to-do list early enough to avoid complicating your event planning process. The Lab Event platform allows you to create your own checklist templates to go even faster.

Step 2: Develop a schedule
The calendar is a must of the event not to be underestimated. It allows you to determine when each task is due and when it should be completed.
You need to make sure you create a calendar that is easy to use and follow: you and your teams can then keep track of the progress of the event, organize appointments or add reminders to help you remember anything you might forget.
Lab Event's calendar is designed to help you easily plan and schedule your events. This way, you work around the dates you set for yourself to ensure that all activities are completed on time.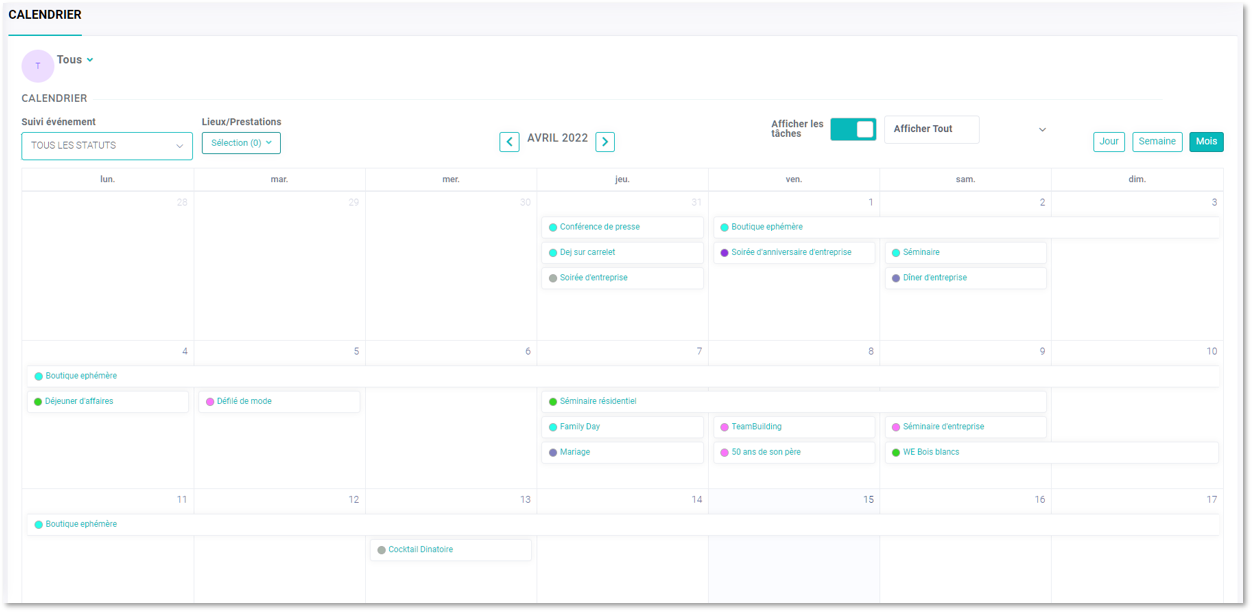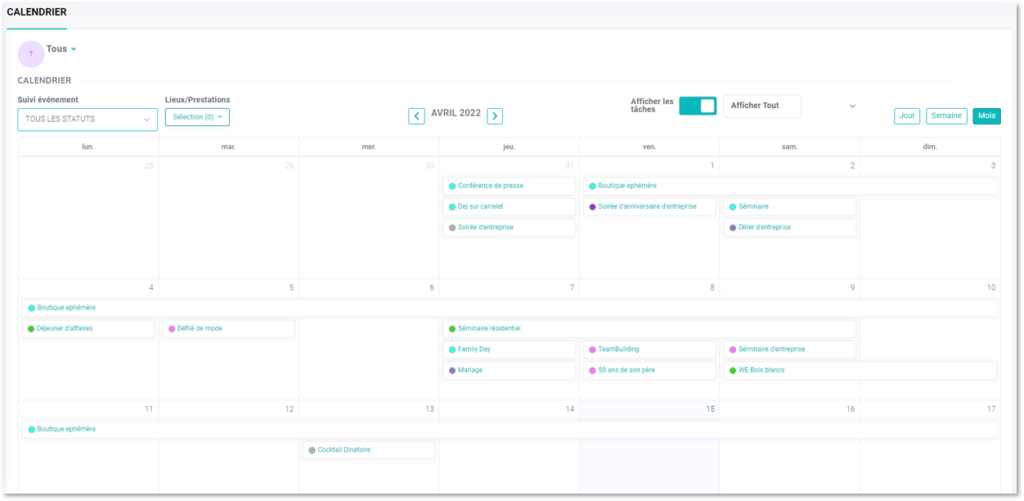 Step 3: Organize your event
Your event is confirmed, you have found the ideal place and selected all your providers, you just have to program the day or days.
To do this, you need to prepare a strategic plan with the main steps to follow to reach your goals.
Establishing a roadmap remains a benchmark to ensure the smooth running of your event. You can list all the activities that need to take place, the people responsible, the deadlines or organize it chronologically.
Then use it to communicate with everyone involved to make sure nothing slips through the cracks: pass on your roadmap to your team, contractors, suppliers or others so that everyone is clear about what they are responsible for.
Lab Event allows event agencies to easily manage their events with the help of mission sheets, brief sheets, roadmaps for a better follow-up.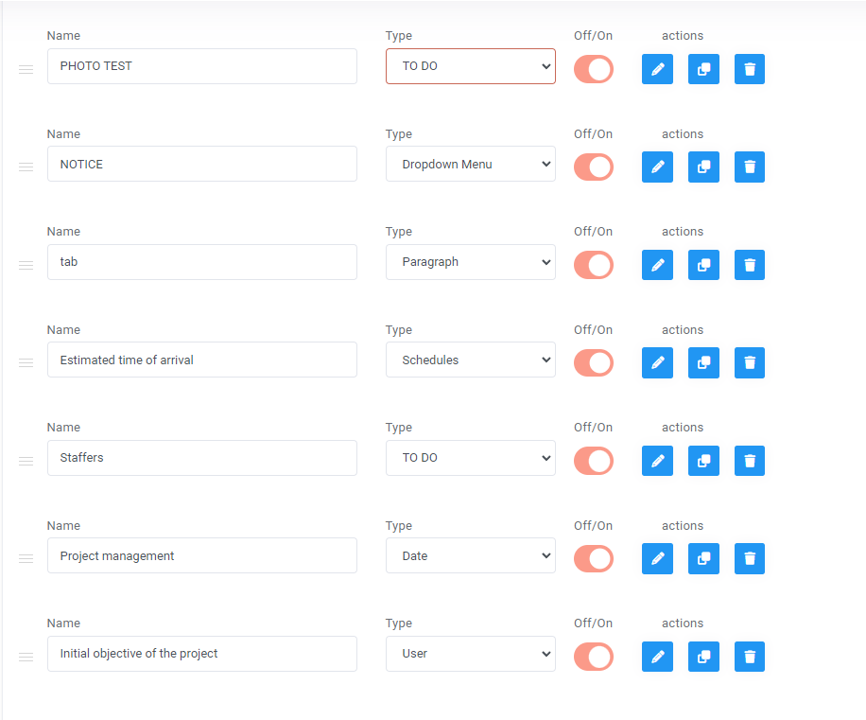 Organizing an event, no matter how big or small, takes a lot of effort, but with the right tools at hand, you can eliminate some of the stress. The advantage of using Lab Event software to organize your events is to make sure you don't miss any step (searching for providers and venues, creating proposals, issuing invoices…) to gain efficiency on the whole event and with all the people involved.
Our clients' testimonials: