When it comes to listing the sectors most affected by containment, the event industry is unsurprisingly at the top of the list.

The damage caused by covid 19 on the event industry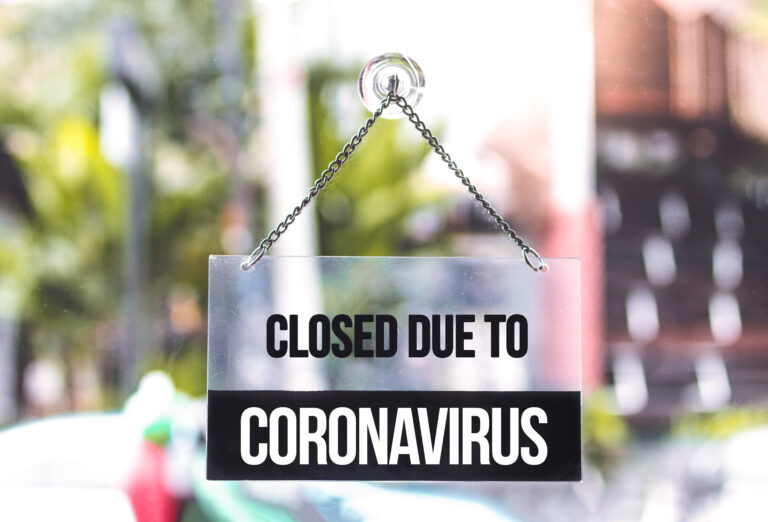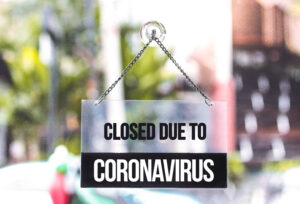 The Union des métiers de l'événement (Unimev) has put a figure on the impact of the coronavirus on the events sector: "We estimate that 15 billion euros of direct and indirect economic spin-offs, i.e. a third of our industry's annual contribution, have already been lost to the French economy since the crisis began."
Indeed, a quarter of the sector's annual turnover would have been lost in a few weeks, with 4,500 events cancelled and 3,000 others postponed. These figures include losses related to trade fairs, congresses, exhibitions and conventions of all kinds that could not take place.
Unfortunately, postponement is often a cover for organizers to avoid reimbursing customers who had booked tickets for a festival or convention. Moreover, if some events are apparently saved by the digital, the caterers do not gain anything on a festival or a show in version 2.0.
The biggest names in the event industry (GL Events, Hopscotch, ViParis, Vivendi…) are certainly very affected. It's even worse for small and medium-sized companies that don't have the cash flow to reimburse cancellations and that represent 90% of the companies working in this sector of live shows and exhibitions.
This crisis will undoubtedly change in a lasting way the way all the actors of the sector organize their events.
First, events are likely to be increasingly regionalized. The mobile trade fair in Barcelona or the Fashion Weeks in Paris and Milan that were to take place at the beginning of the epidemic were threatened while no country in Europe was yet confined. In fact, the Asian clientele essential to these sectors could not be present because of the confinement and the drastic decrease in the frequency of international flights.
Since the beginning of this crisis, a recurring idea has been that we should be able to produce masks and medicines in France or in Europe to avoid dependence on this or that region of the world. As for the industry, we will have to think more and more about events region by region. Some people are already imagining an on-site festival and an offline festival, since the virtual will undoubtedly be one more variation of the physical events. The size of physical events is likely to be greatly reduced in the future. We are also thinking about the possibility of declining them on several dates and several cities to reduce the concentration of people.
There would then be a risk of major social breakdown in this sector of activity, i.e. inequalities between the biggest players with a large cash flow and the others. As the event sector works a lot with short term contracts, there will certainly be a catastrophic number of bankruptcies, especially among SMEs.
The use of partial unemployment proposed by the State very early in the crisis will undoubtedly avoid many disasters but does not necessarily help to prepare the rebound, after the containment. In this new context, for Paris and France, most of the competition could be held in neighboring European countries with the capacity to host major international events (Spain, Italy…).
Short and long term solutions to get back on track
Aujourd'hui déjà, il est temps de préparer la sortie de la crise avec le gouvernement et les acteurs de la filière. Above all, health safetywill of course be a priority issue for all event organizers.
Virtual events are an interesting first alternative to continue interacting with the public. There are simple and effective tools that allow you to experience an event virtually. Event communication should progressively go digital to offer participants an online experience of trade shows, conventions, conferences…
Online conferences have become a must for internal or private communication. These conferences are a real plus for B2B communication. They facilitate the distribution of information at a distance. To effectively support the implementation of this type of conference, good preparation is necessary.
Today, interaction with your audience takes on an increasingly human dimension thanks to direct exchanges with your community in the form of live. Whether via social networks (Instagram, Twitter, Facebook or LinkedIn for example) which remain powerful tools to reach the general public quickly but also via platforms dedicated to live broadcasting (LiveStream, UStream, Dacast), live streaming (Youtube, Periscope), streaming for video games (Twitch, Hitbox) For several years now, live broadcasts have been an effective means of communication to strengthen cohesion with your audience.