The events market has, like the vast majority of economic sectors worldwide, suffered from the 2008 crisis.

General description of the sector
This market has been slowly recovering since 2014 with steady growth of about 1% per year. However, the recent but equally severe crisis related to COVID-19 will also leave deep traces for several years… Moreover, the market has also been recently impacted by the terrorist attacks. It is therefore clear that the events market is a cyclical and unpredictable market. It is also known to be highly dependent on the external economic environment,
It is also a very large market. Indeed, the corporate event industry alone accounts for €8 billion in sales each year. However, the market is highly competitive due to low barriers to entry.
But before we go into detail about the essential tips for getting into the event business, let's get back to the simplest definition of an event agency. It is an agency that offers services and specialized services in the design and organization of various events.
Working in an event agency requires certain qualities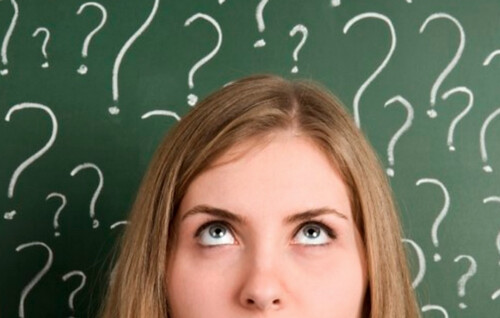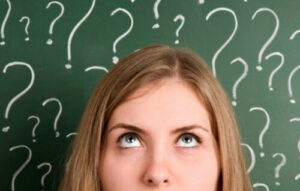 In order to exist as a quality event agency today, it is therefore necessary to distinguish yourself on several crucial points. Indeed, there is no shortage of such agencies. Seule la satisfaction de vos clients vous permettra de faire partie du gratin des agences les plus performantes. An event agency must be able to adapt to the requirements of its customers regardless of the type of event proposed. It must therefore take care of its communication and customer relations in order to show each customer that their event is unique. For this, a CRM can be an asset of choice since it allows you to improve the management of your customer portfolio as soon as it becomes significant.
Listening is then an essential quality in order to understand the needs of its customers, but it is far from being the only one. Among them, we could mention, in no particular order, canvassing, quality of services, cost control, a good capacity to negotiate and propose, a certain creativity, and above all, even if it is no longer a surprise for anyone in 2020, excellent visibility on the Internet!
For you, we have grouped the qualities that we consider essential for success in event agencies into three major areas:
Be rigorous and organized:
Be meticulous and rigorous / Leave nothing to chance / Respect the specifications to the letter, take into account many parameters, know how to manage your contacts but also your associates or partners, be able to duplicate yourself, anticipate the slightest problem and solve it before it happens…
Lab Event's advice: "To succeed in the event industry, you must pay attention to the smallest detail while having a global vision."
Have a curious and adventurous personality:
Be on the lookout for the latest trends, know which places are opening and offering something original, know what's new, constantly reinvent yourself, be present on social networks, follow the news, propose ideas…
Lab Event's advice: "Out of 100 ideas, there are 10 feasible ones and 1 good one… so propose!"
Be full of energy:
To be a real electric battery will be your essential quality for any agency which recruits you, to release energy to be appreciable in the human relations, to organize, to be present, to animate, to adapt its speech, to have a little all the hats, to show versatility, to have always energy to be resold…
Lab Event's advice: "Events are often a reflection of the people who organize them."
Our client's testimonials: