If you are a Convention Bureau & Congress, you know how important it is to master all aspects oforganizing a very large event.
Indeed, the logistics can quickly become a headache, given the number of speakers and participants in the event.
In order to manage the reservation of the accommodation and catering part of the event, it is advisable to use a hotel reservation center.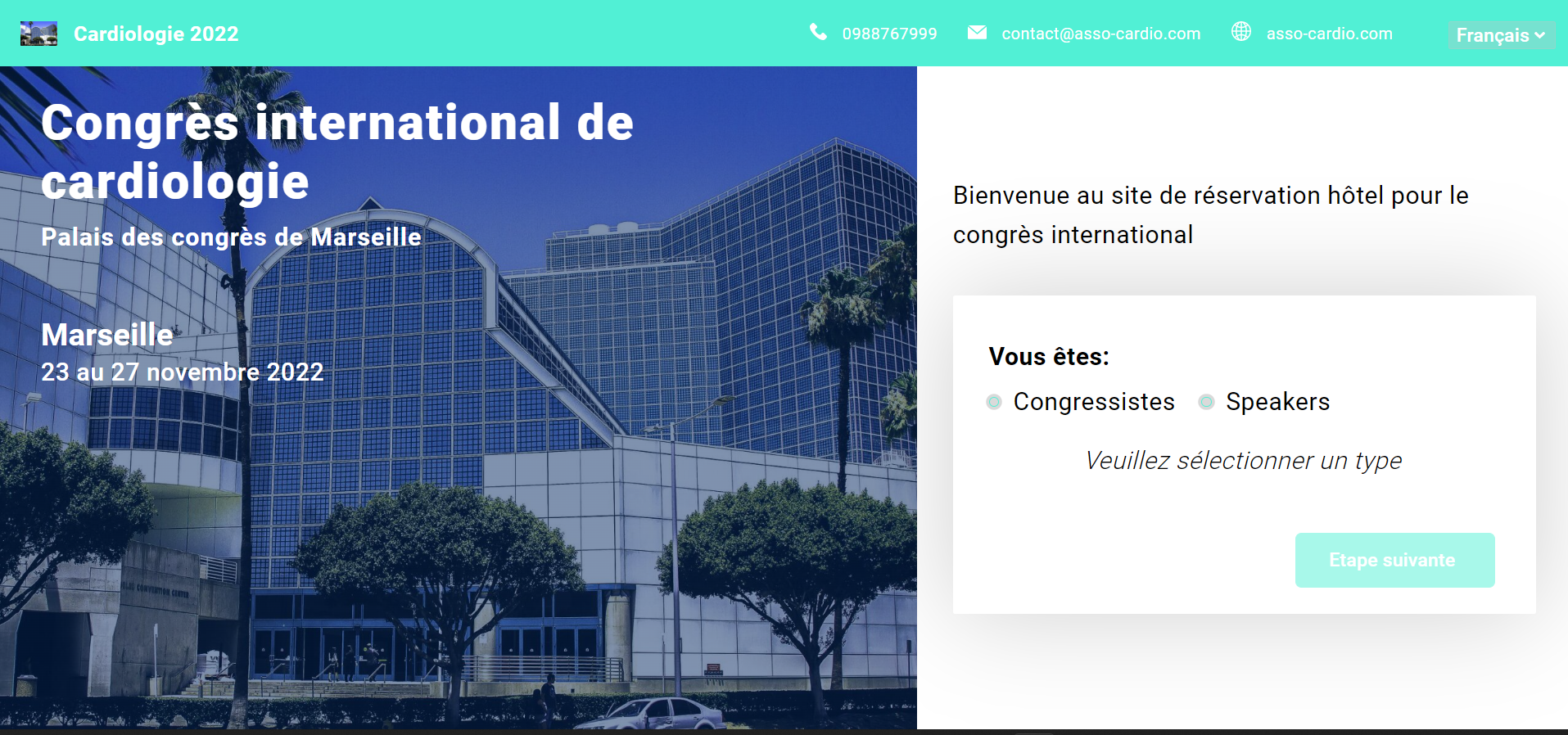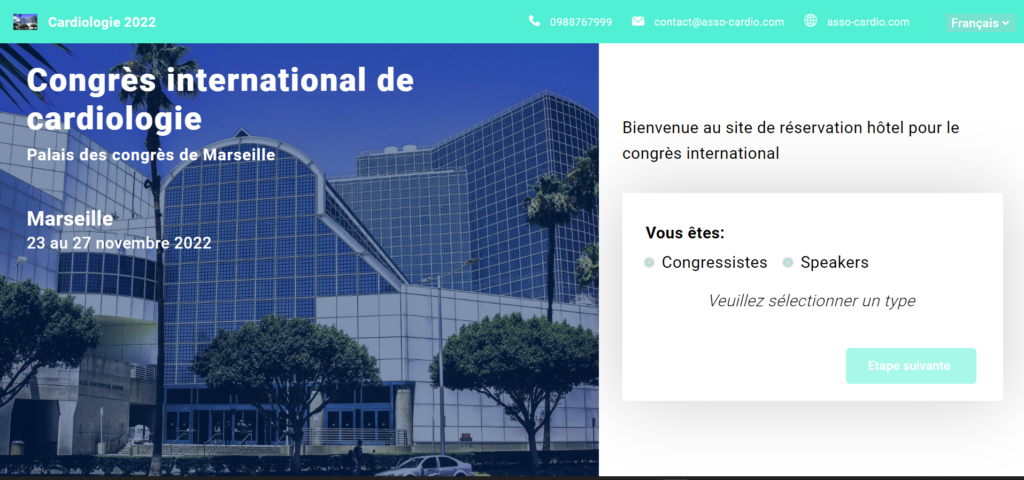 What is a reservation center?
ACRS(Central Reservation System) is a reservation software that gathers information about establishments specialized in accommodation and catering.
This type of software allows users in charge of group arrivals to view in real time the available quotas of the hotels they are interested in, to select them and to book them in real time. The same system allows you to reserve seats in a restaurant and the number of meals in advance.
Why use a CRS?
If you are organizing a multi-day event, it is important to be able to offer accommodation to your event participants.
To do this, you will have to book accommodation in advance on the basis of allotments and then offer them to participants.
All these logistics require a great deal of organization and it is therefore recommended to use an event reservation center that will concentrate all the information.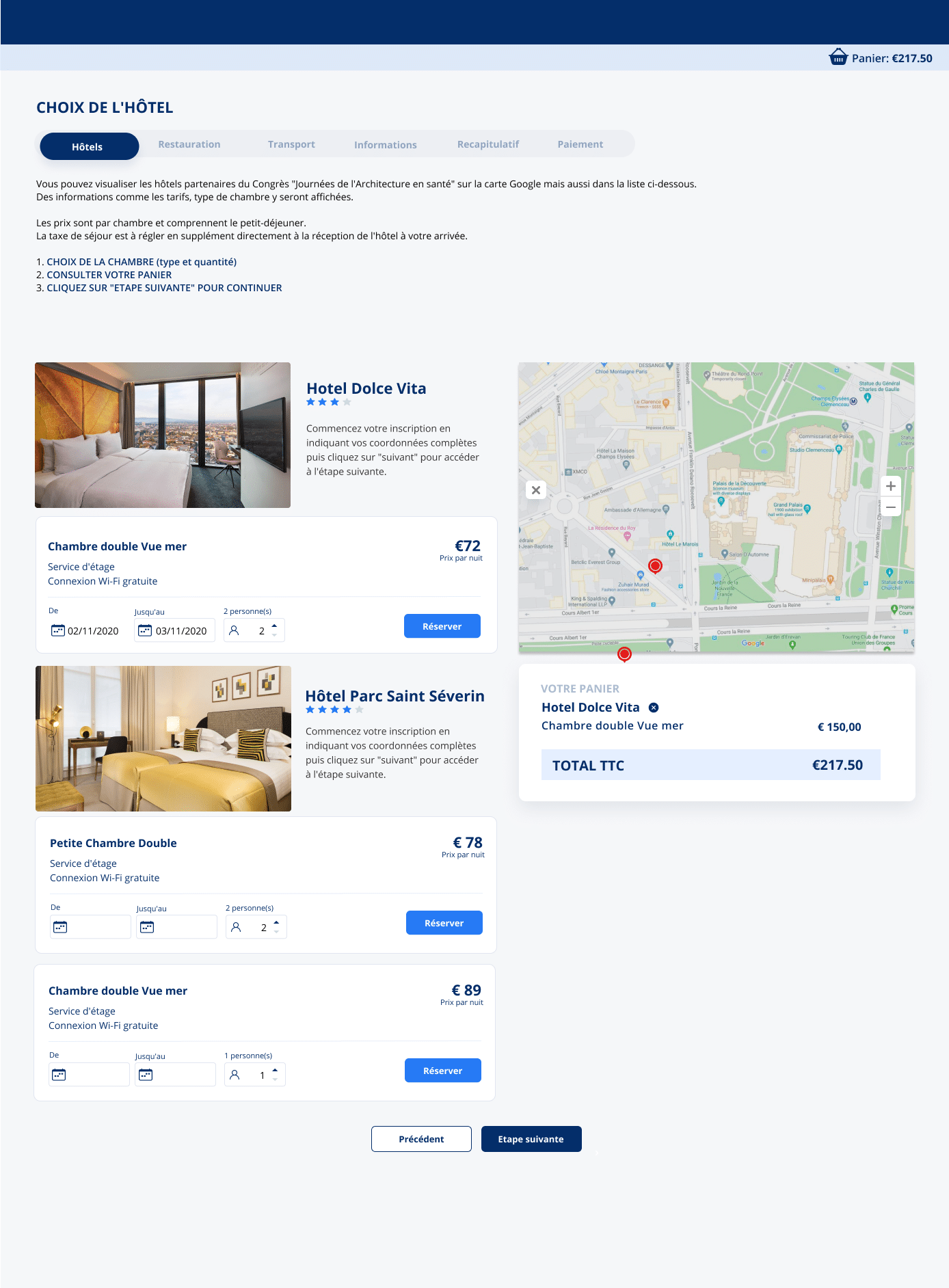 Use software to create your reservation center
Lab Event, the first ERP / CRM software dedicated to the event industry is composed of different modules.
The invitation module is a tool that will allow you to create your reservation center in order to manage all the organization around the participants to your event, from the choice of hotels and catering to the payment directly on your site.
First of all, you will be able to create a mini website dedicated to your event from Lab Event; with the possibility to customize it to your colors; and then invite your participants by sending them a link to the website.
In the mini site, you will be able to enter the hotels and restaurants proposed with descriptions and photos.
Also, inLab Eventyou will be able to fill in the profile of the participants (exhibitors, congressmen, experts or students), and you will be able to define the price for each of the profiles and according to the reservation date.
The software also allows you to define the number of rooms per room type and the number of seats reserved in the restaurant; you will be able to manage the allocation of the different hotels and thus avoid duplicate reservations.
Also you will be able to connect the software with your payment tool so that each participant to the event can validate their reservation online.