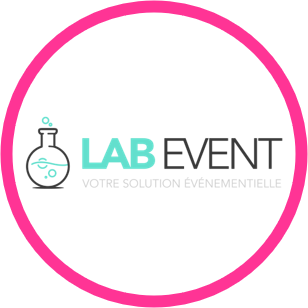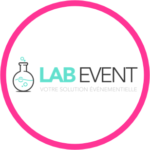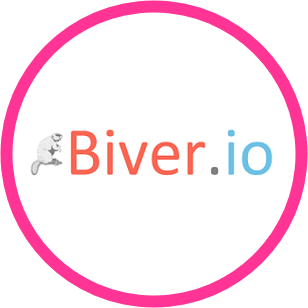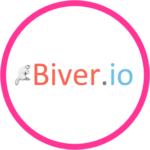 Biver is a small entrant in the CRM market. Without commitment, it is the cheapest CRM on the market. It allows you to do all the necessary actions to manage your customers, your opportunities and your providers. Beware, however, it is only suitable for VSEs, SMEs and the self-employed.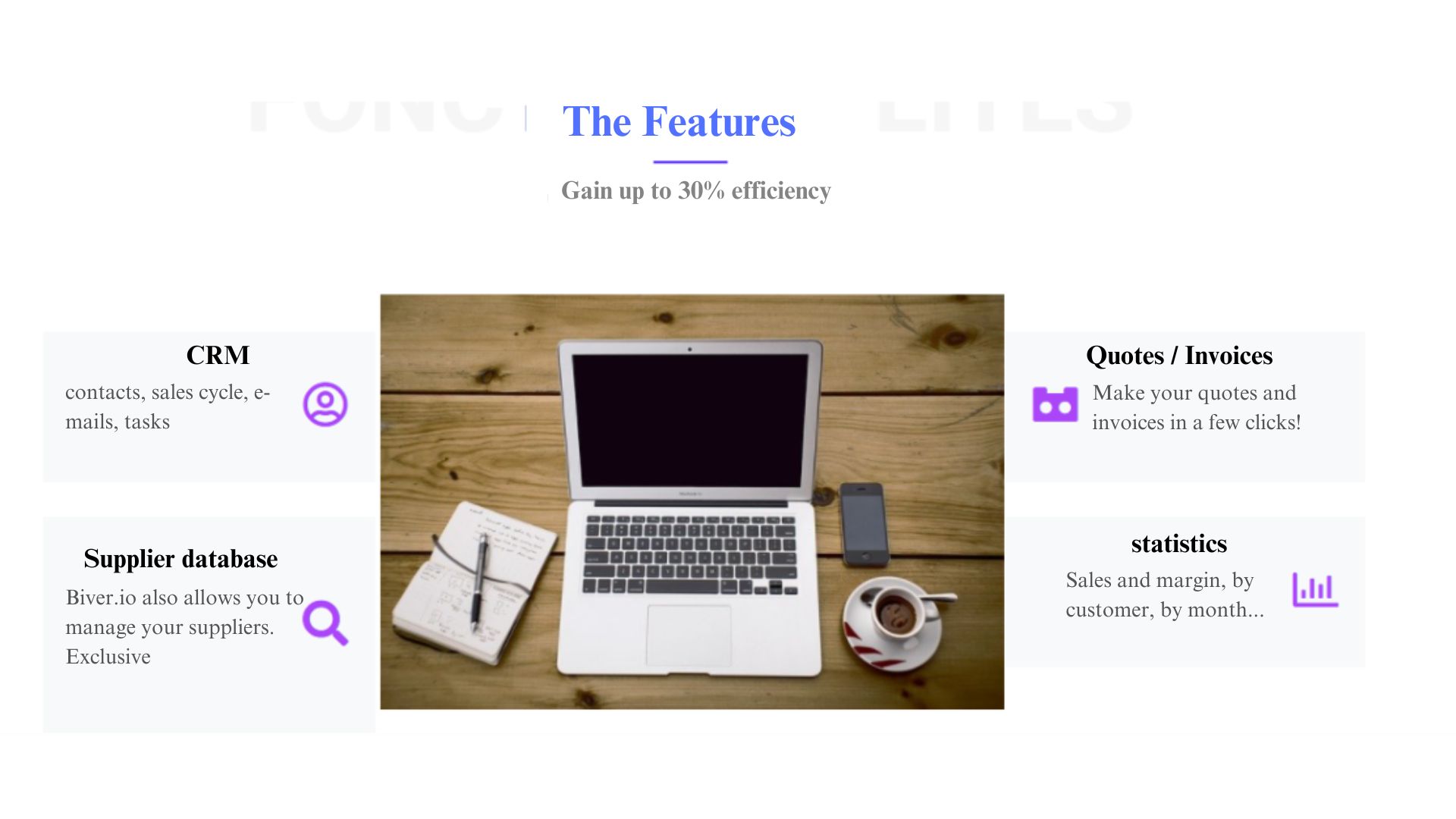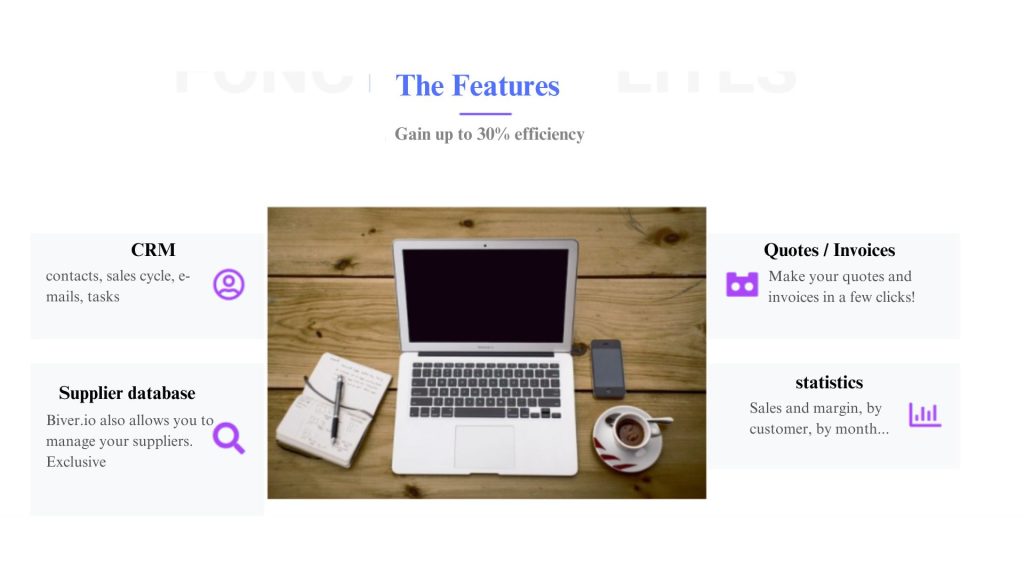 Lab Event is a software dedicated to the event industry. Biver's concept is quite different: in fact, many small and medium-sized businesses do not have software adapted to manage their customers and their opportunities. They lack a "backbone" to support their growth.
Biver appears as a low-cost solution to continue to develop using an intuitive and ergonomic CRM (Customer Relationship Management).
Indeed, far from the traditional CRM / GRC, Biver allows a pleasant visualization of the sales tunnel (also called Pipe or Kanban) to be able to better address its customers at a glance.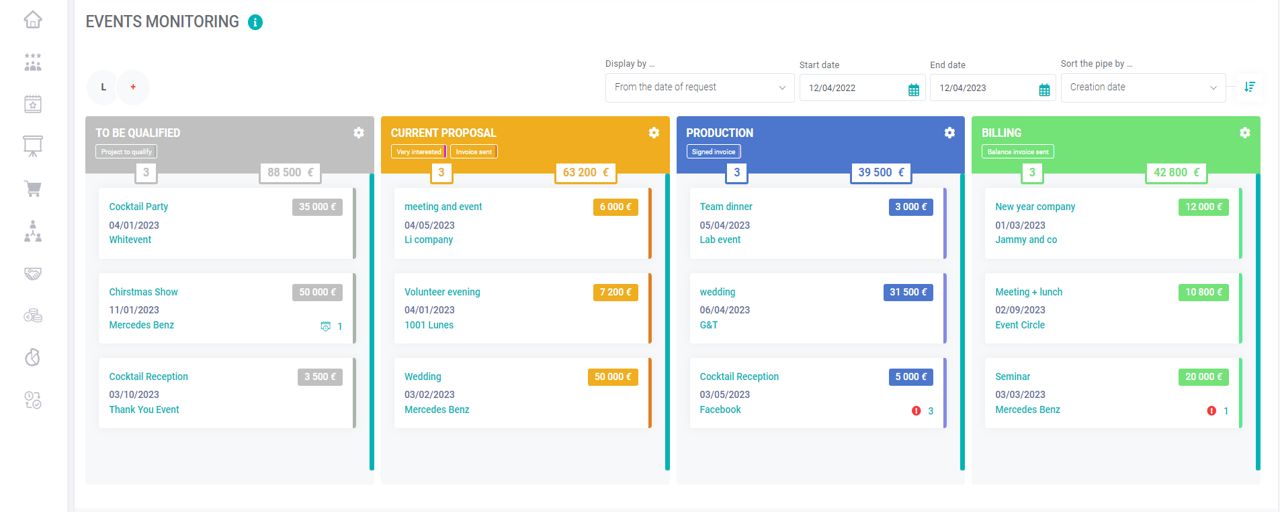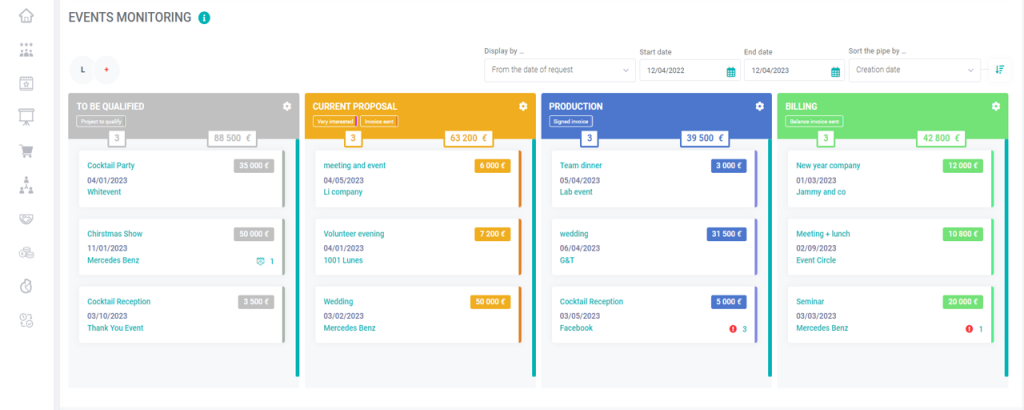 Biver offers 1 month free with Lab Event recommendation